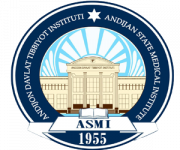 Our country is flourishing day by day. Such holidays embellish our country.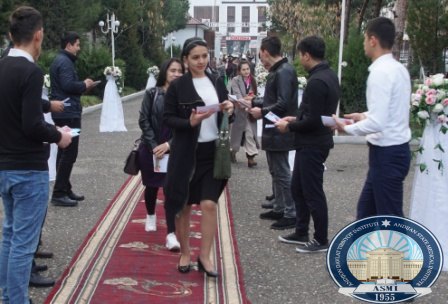 The long-awaited holiday is celebrated on a large scale – March 8 – International Women's Day.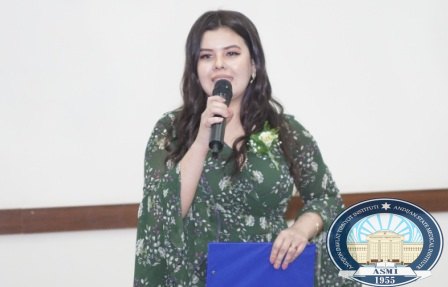 The veneration and glorification of women, who are the foundation of the family and society at all times to this day, is a great value. Because women are the meaning of our beautiful life, the comfort and warmth of our home.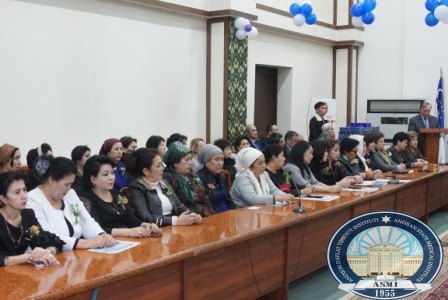 In the early days of spring, in connection with a wonderful women's holiday, activists of the primary organization of Andijan State Medical Institute of the Youth Union of Uzbekistan, to the sound of live music with flowers and gifts, met all the women teachers, employees and female students of the institute.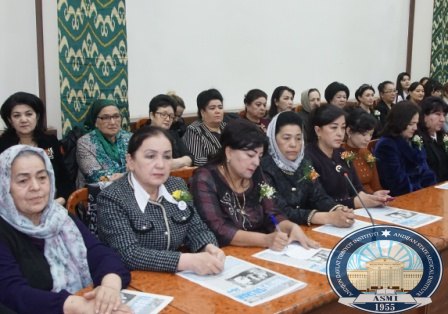 The festive meeting smoothly turned into a festive event in the conference hall of the institute, which was opened by the rector of the institute, professor M.M. Madazimov. He warmly congratulated all women on this wonderful holiday.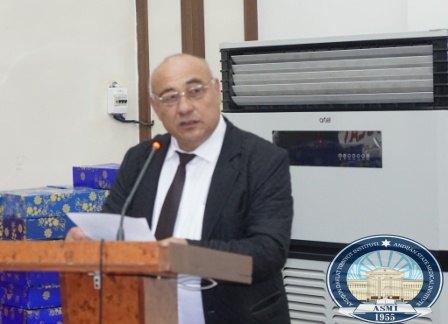 It should be emphasized that the women of Andijan State Medical Institute, due to their conscientiousness and hard work, deserve special attention. Their role in the prosperity of our Uzbekistan is great, so they are undoubtedly worthy of all praise.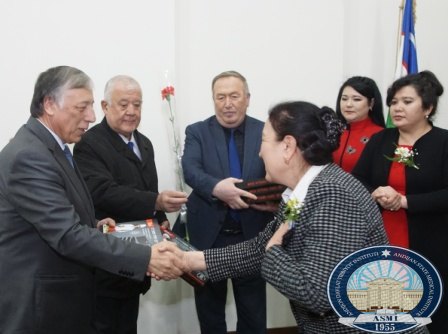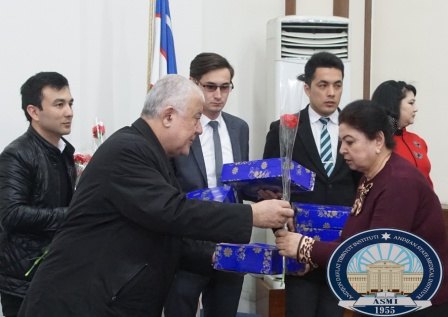 Dozens of our women compatriots have been awarded state awards,such as  "O'zbekiston Qahramoni", "O'zbekiston fan arbobi", "O'zbekistonda xizmat ko'rsatgan shifokor" orders and medals. It is especially pleasing that among them there are women of Andijan State Medical Institute.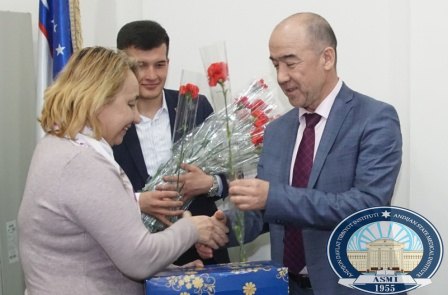 On the eve of the holiday, senior lecturer at the Department of Hospital and Emergency Pediatrics, Ph.D. Khurmatkhon Kamchievna Khonkeldieva became a winner in the third republican women's contest "100 Best Innovative Projects of Women of Uzbekistan", organized by the Ministry of Mahalla and Family Support and the Union of Women Inventors of Uzbekistan.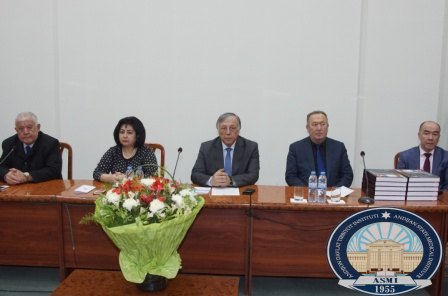 Gifted students, as well as women teachers who distinguished themselves in their work, were awarded memorable gifts. The artistic part of the holiday, organized by students, pleased everyone.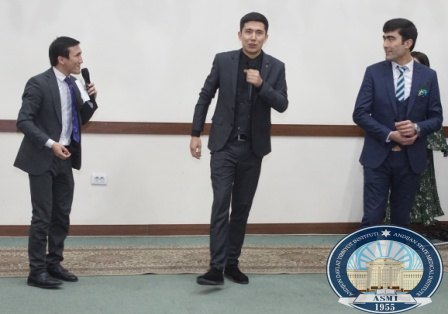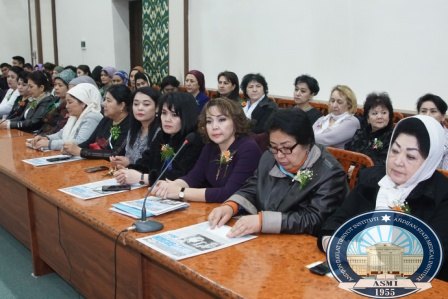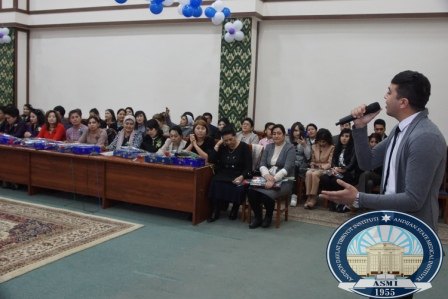 The happiness of our women is the happiness of our people, our society.
Dear women, we wish you health, success, prosperity!.