On March 11-13, in  Andijan , the Representative Office of German Internetional Agency(GIZ) in  cooperation with Andijan State Medical Institute  are holding a campaign dedicated to the small invasive surgery and screening of breast cancer  on topic "High-tech medical technologies are the guarantee of women's health"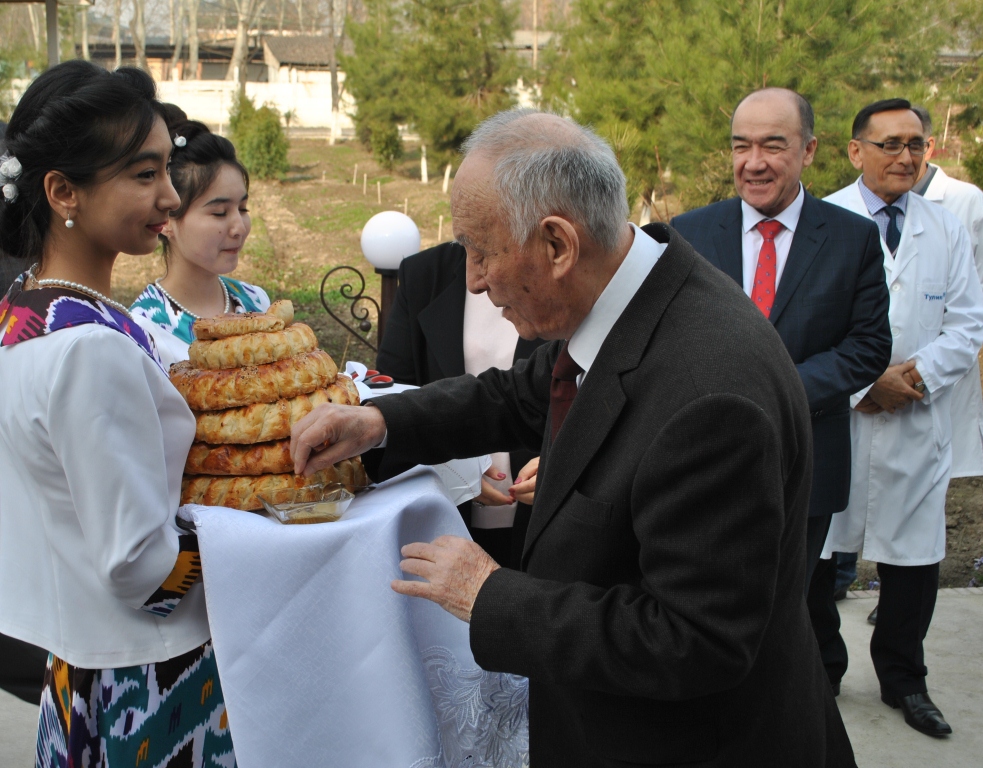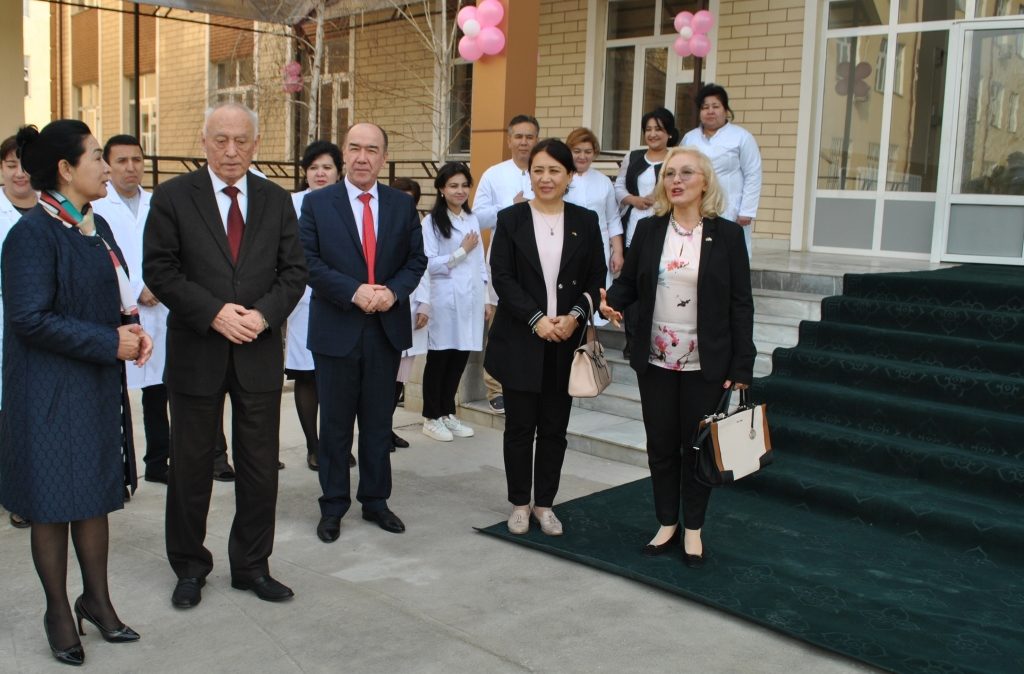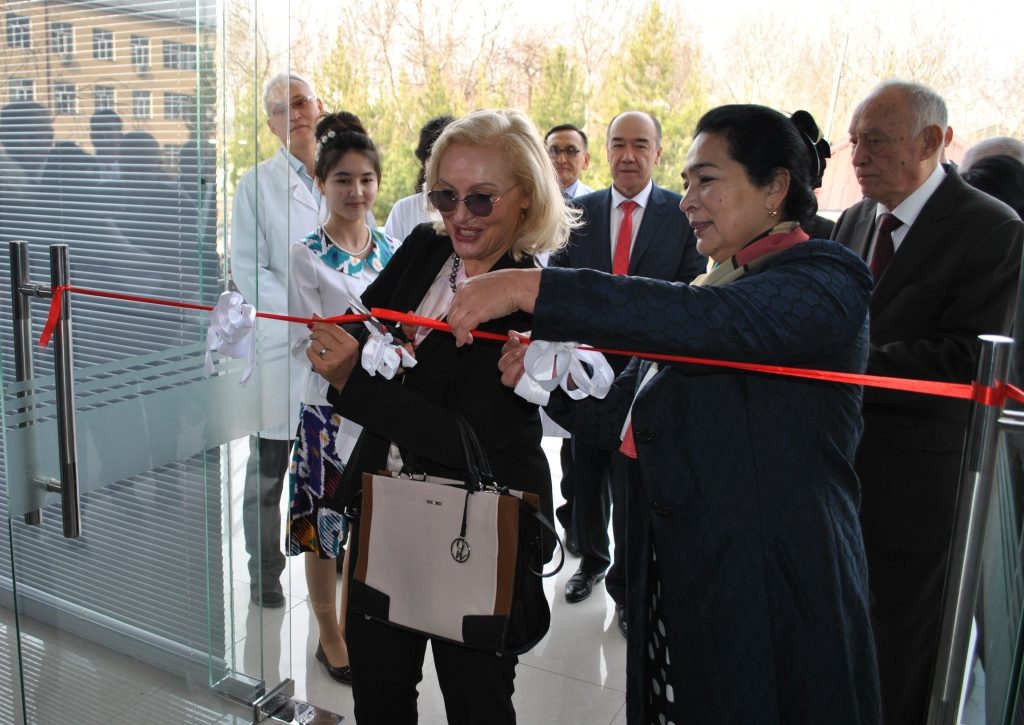 This campaign includes two directions at a time. First, employees of the Department of Ultrasound Diagnostics of Tashkent Institute of Postgraduate Medical Education (under the guidance of professor A.A.Fozilov) and employer of the Department of Medical Radiology and Oncology of the faculty of Advanced Training and Retraining of Physicians (docent N.S.Khakimov), employer of the Department of Oncology and Medical Radiology (under the guidance of doctor of medical sciences. D.Z.Mamarasulova) and specialists on Ultra sound Diagnostics and specialists on joint examination of the mammary gland (early detection of the disease) from the Republican Specialized Scientific and Practical Medical Center of Oncology and Radiology of Andijan branch  (RSSPMC OR) under the direction of G.J. Khakimova)  will take place.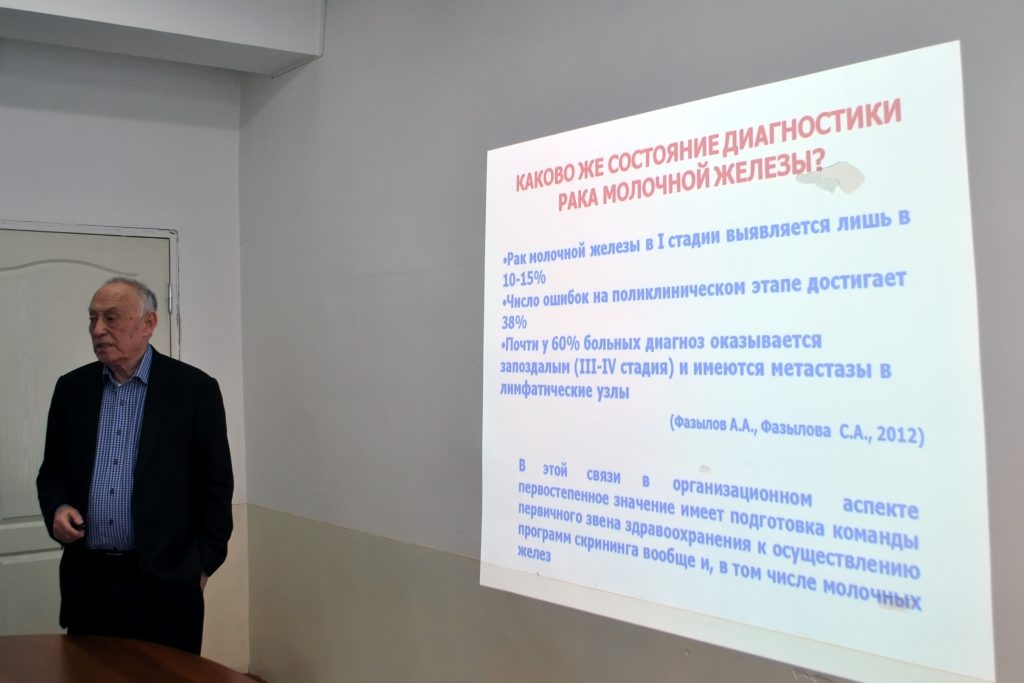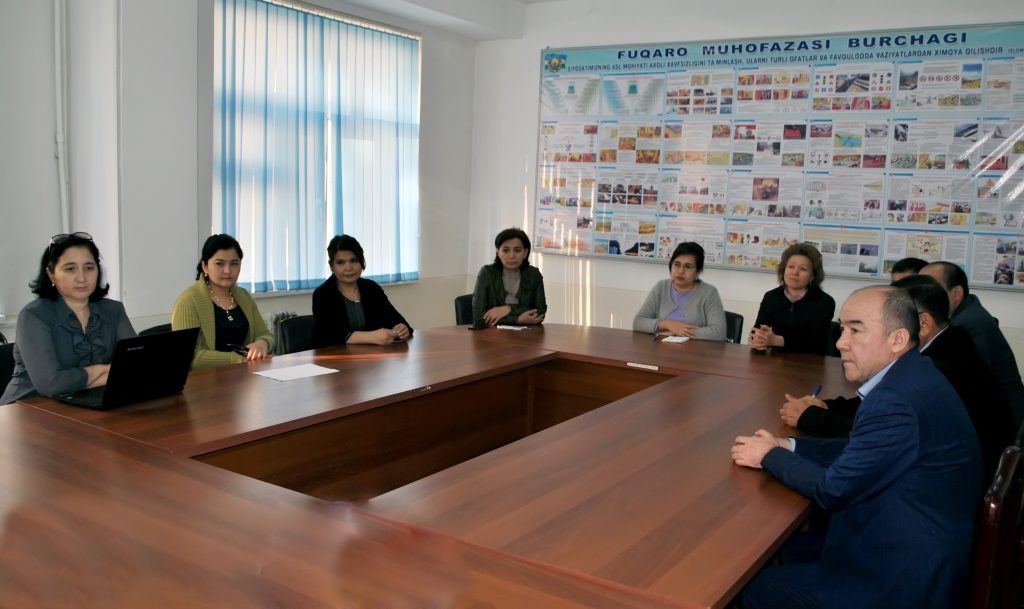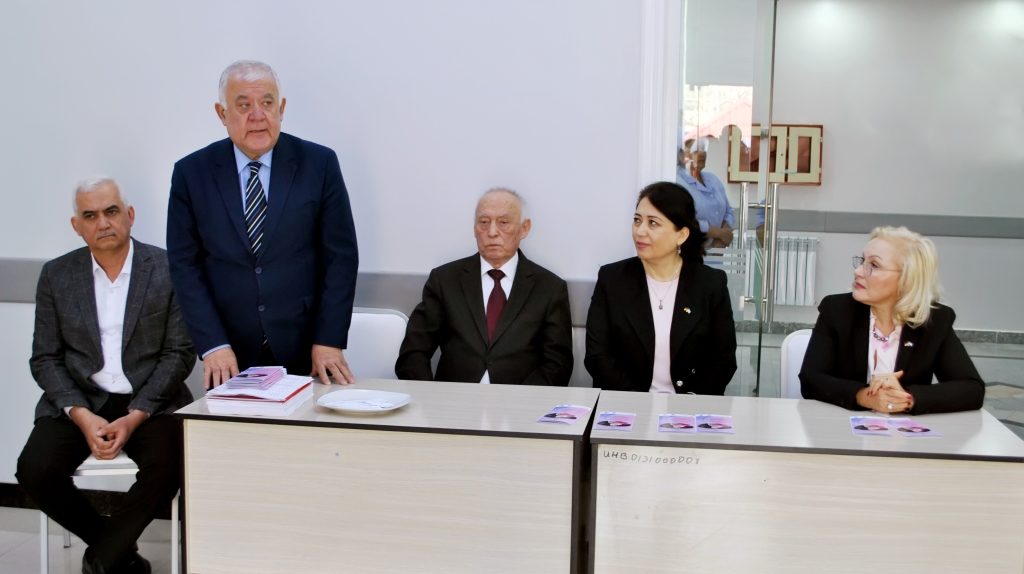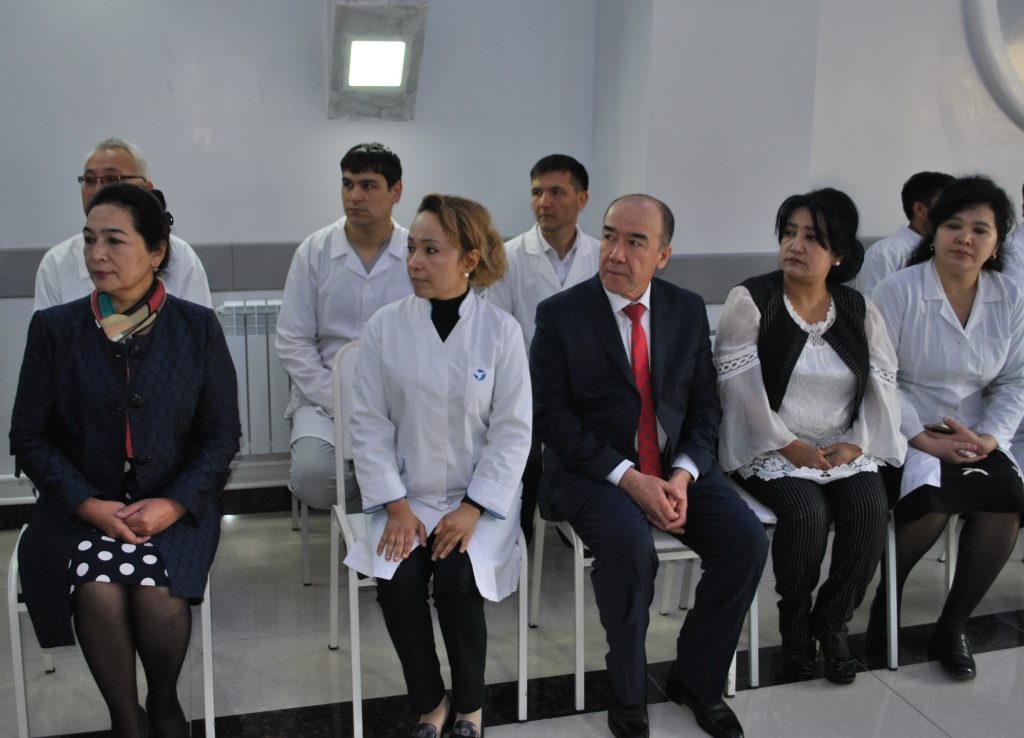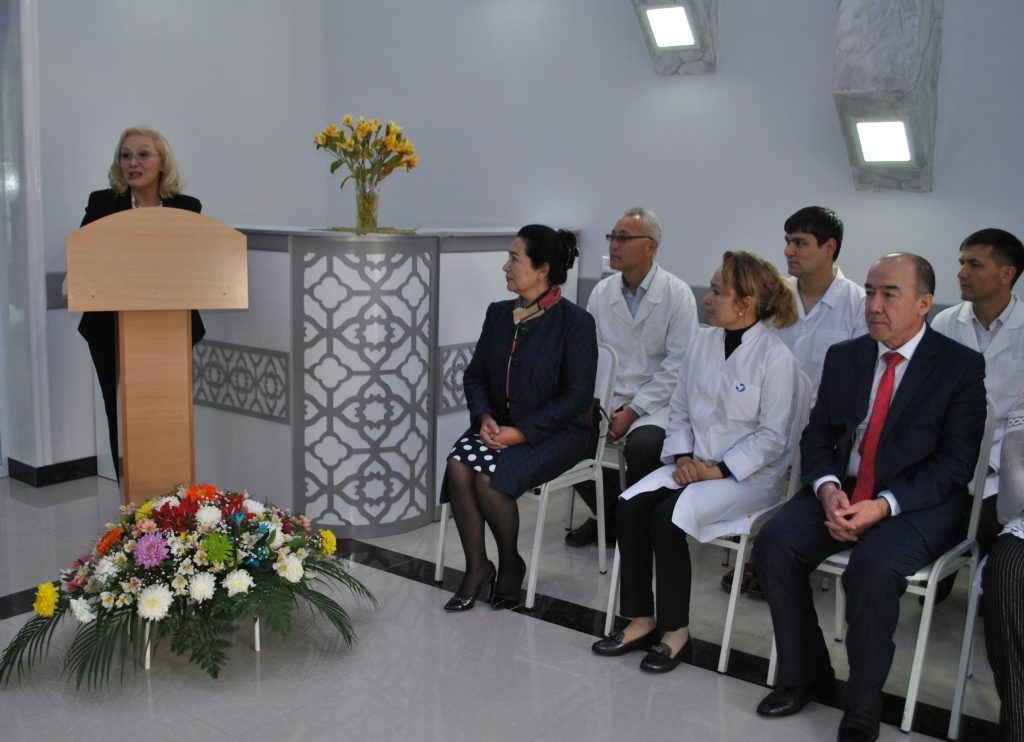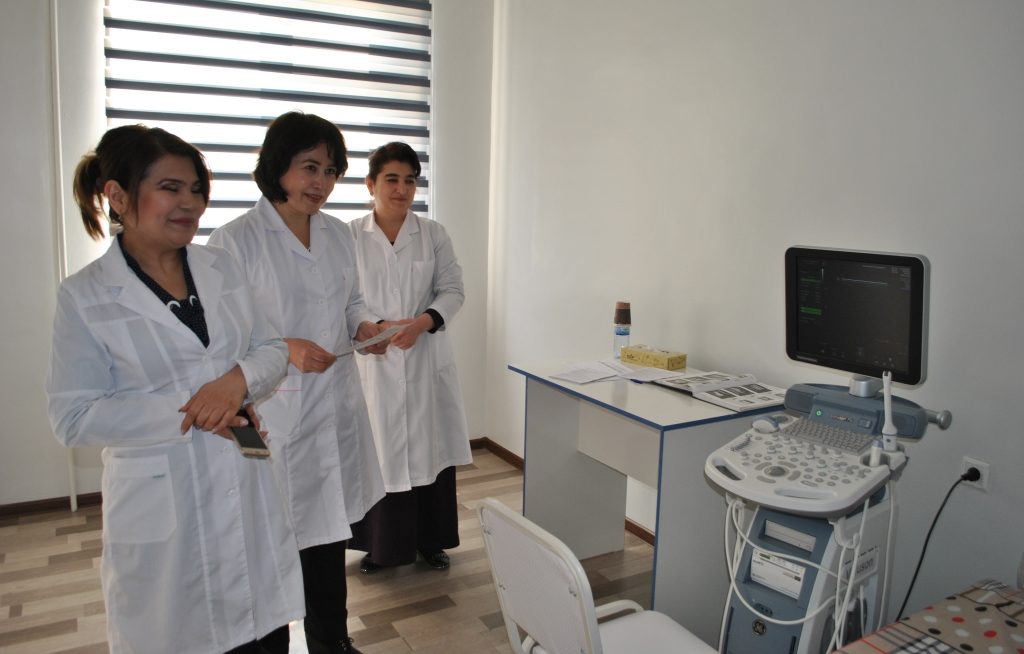 The second direction is devoted to the effective treatment of uterine diseases, the department of operative diagnostic endosurgery, dentistry and urology (assistant professor B.J.Rakhmanov) and the head of the department of gynecology of the Republican Perinatal Center, leading specialists in endoginecology   J.Gofurov and Sh.Alimbabaeva are conducting complex surgical procedures.