The regular meeting of the Scientific Council of Andijan State Medical Institute was held. The meeting of the Council was led by the rector of the Institute Doctor of Medical Sciences, Professor M.M. Madazimov.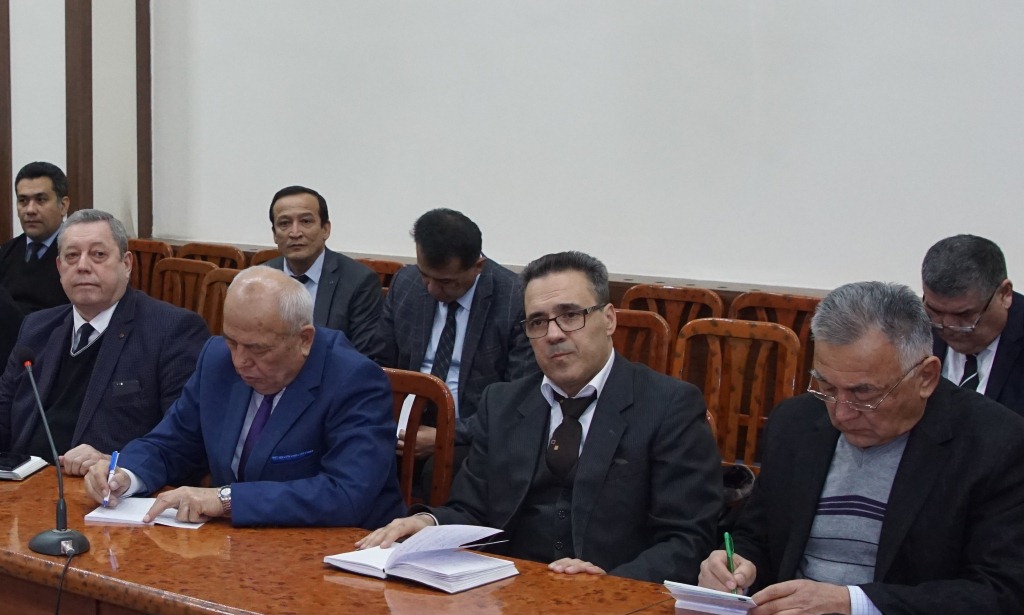 The Chairman of the Council presented the agenda of the meeting. Then he announced the staff members who defended their research and wished them success in their future work. He also presented monographs published by the scientists of the Institute.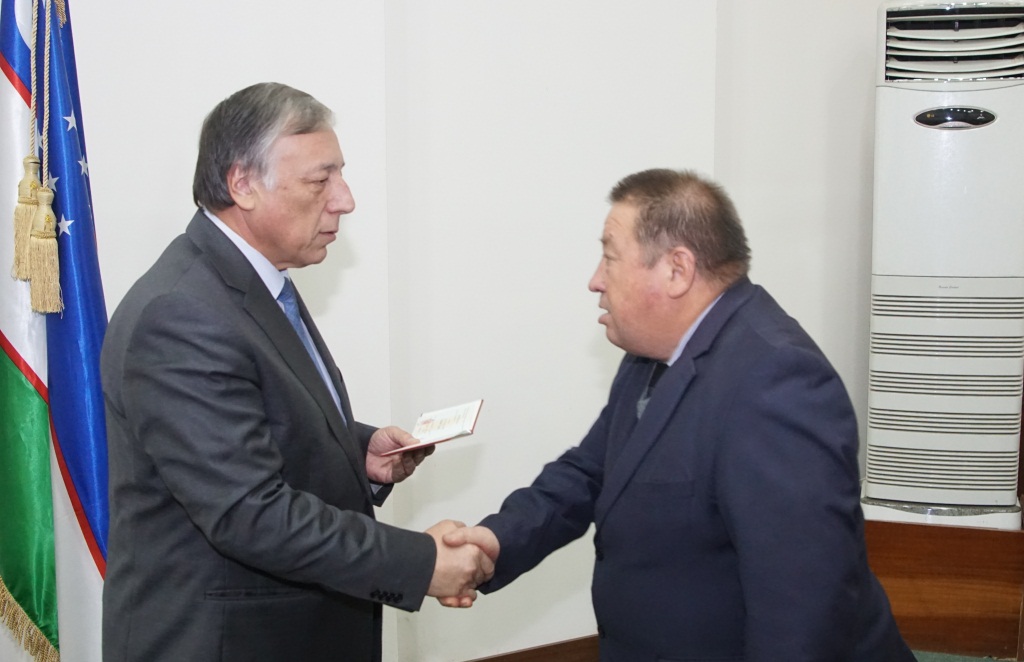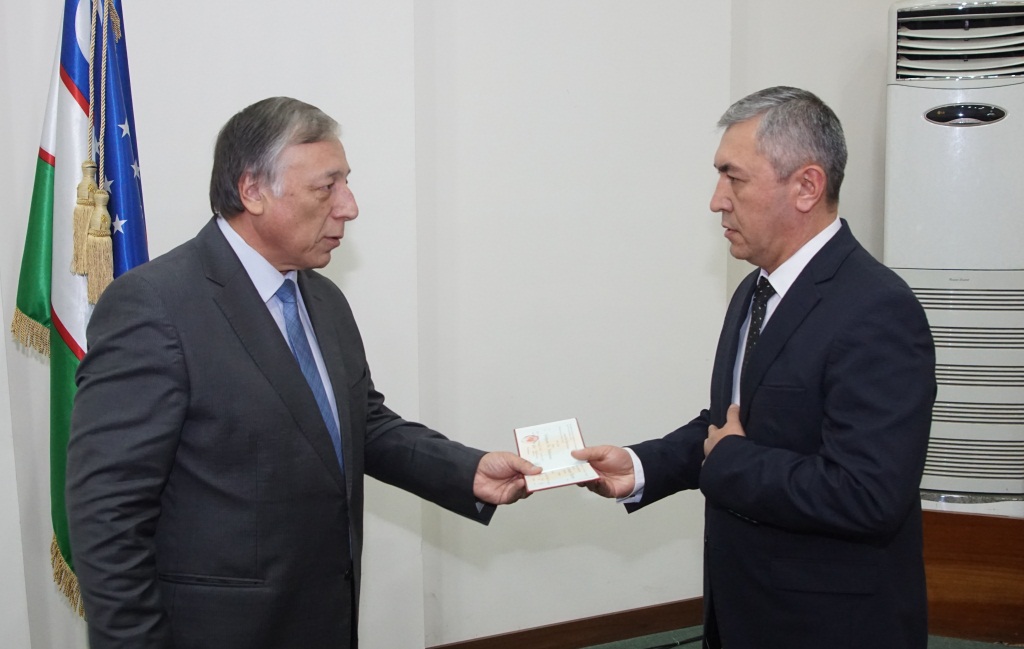 The first issue of the agenda of the Scientific Council was the preparation for the 27th anniversary of Constitution of the Republic of Uzbekistan and the Vice-Rector for Youth Affairs P.Askhanov spoke on spiritual and educational events held in November.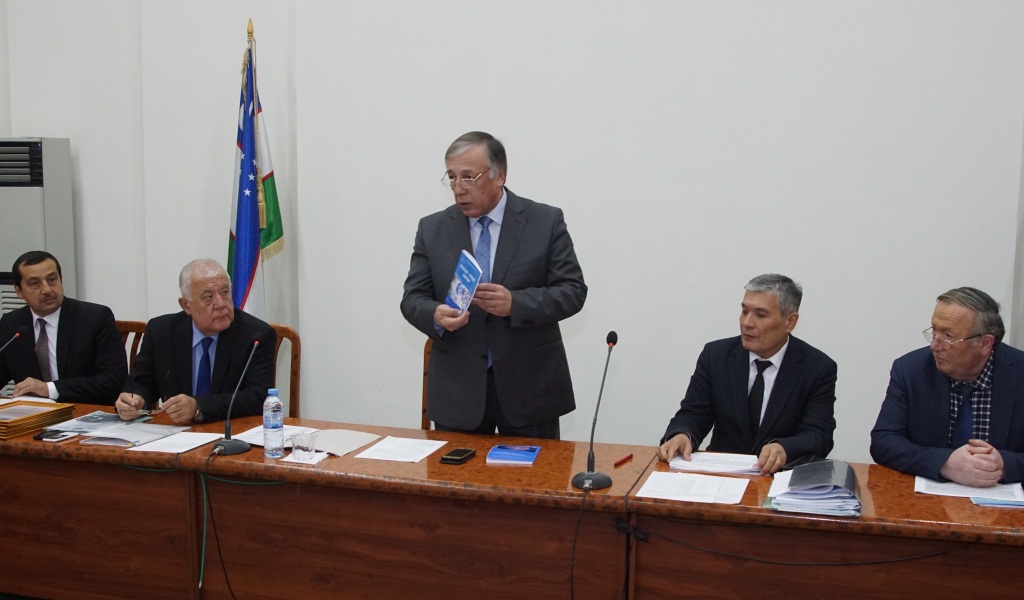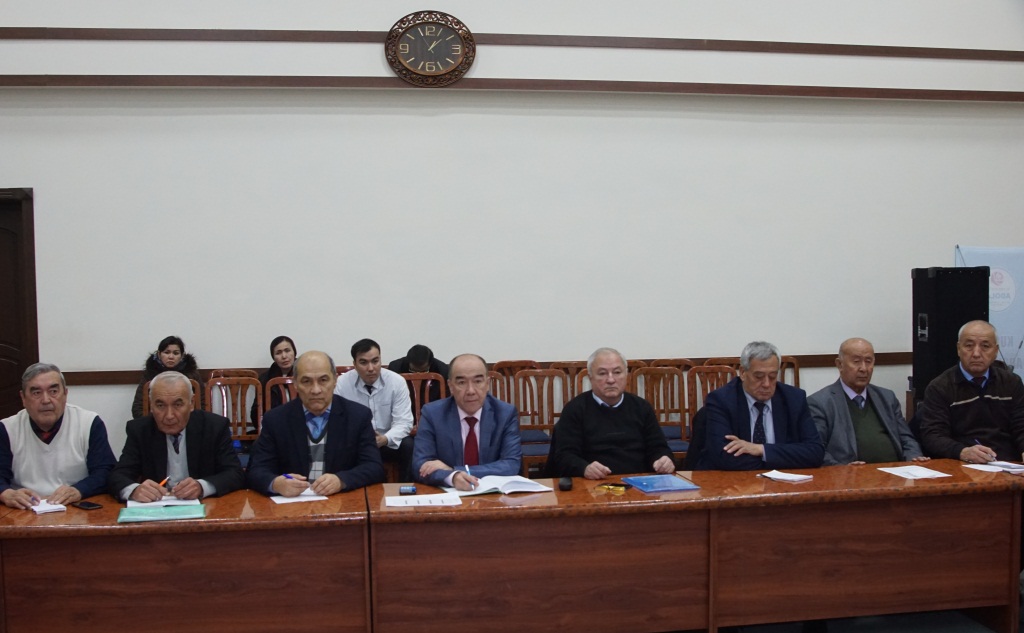 Speaking at the meeting, the Chairman of the Council emphasized the need to intensify the spiritual and educational work in the departments, to involve non-organized youth from mahallas adjacent to the institute's activities as part of 5 important initiatives put forward by the President of our country.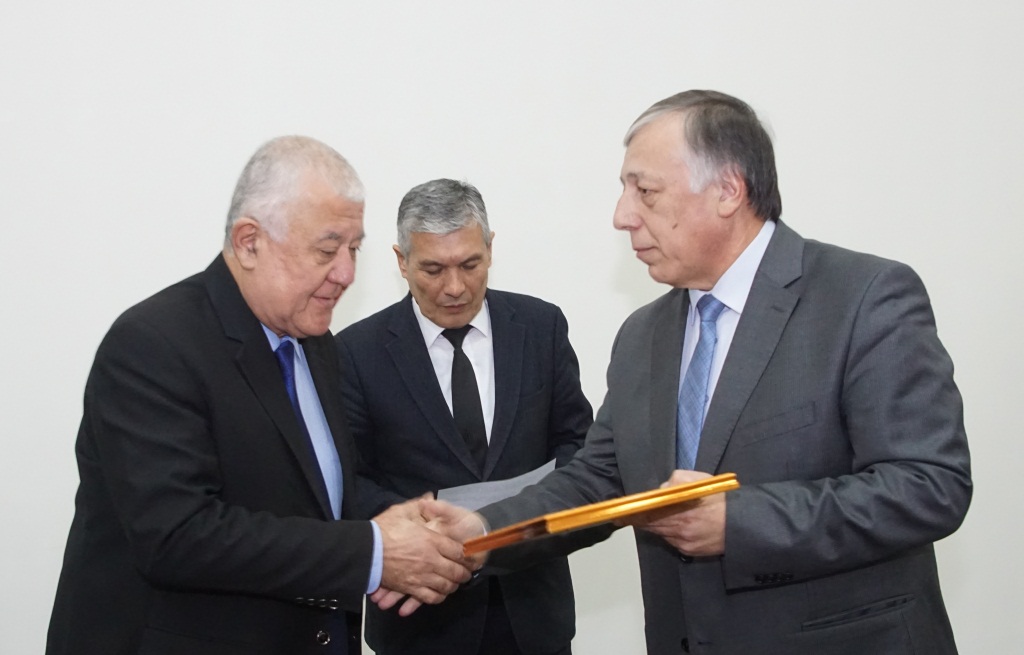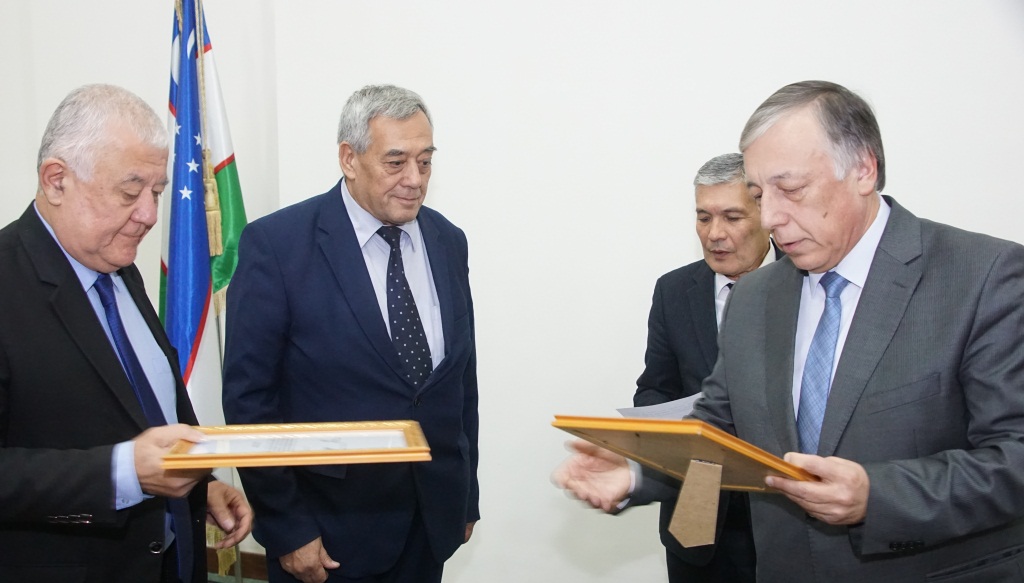 Then the reports of the delegation of the institute on visiting higher education institutions in Germany and Portugal were heard.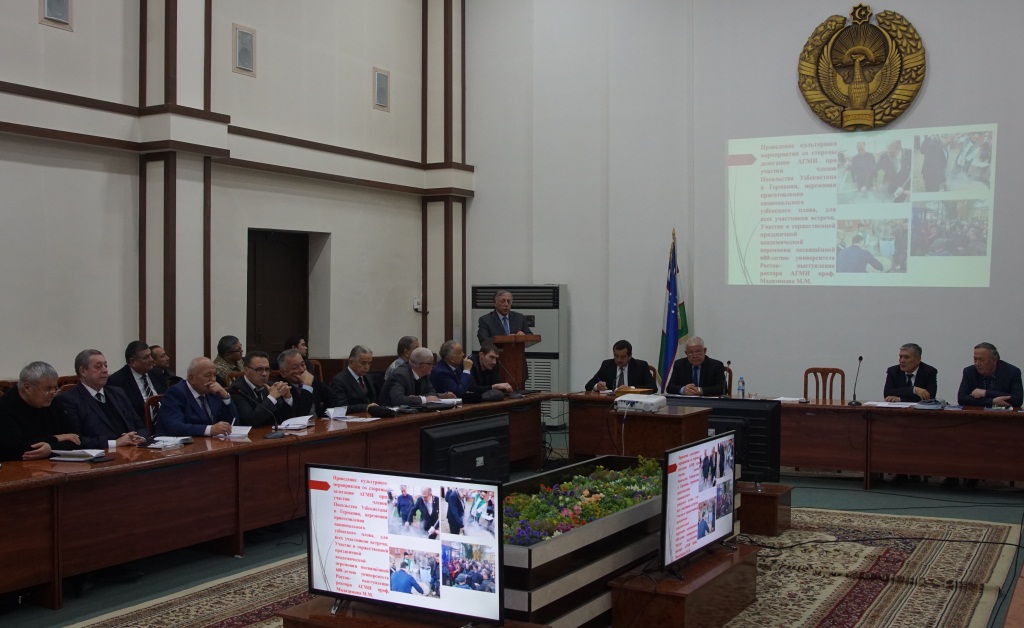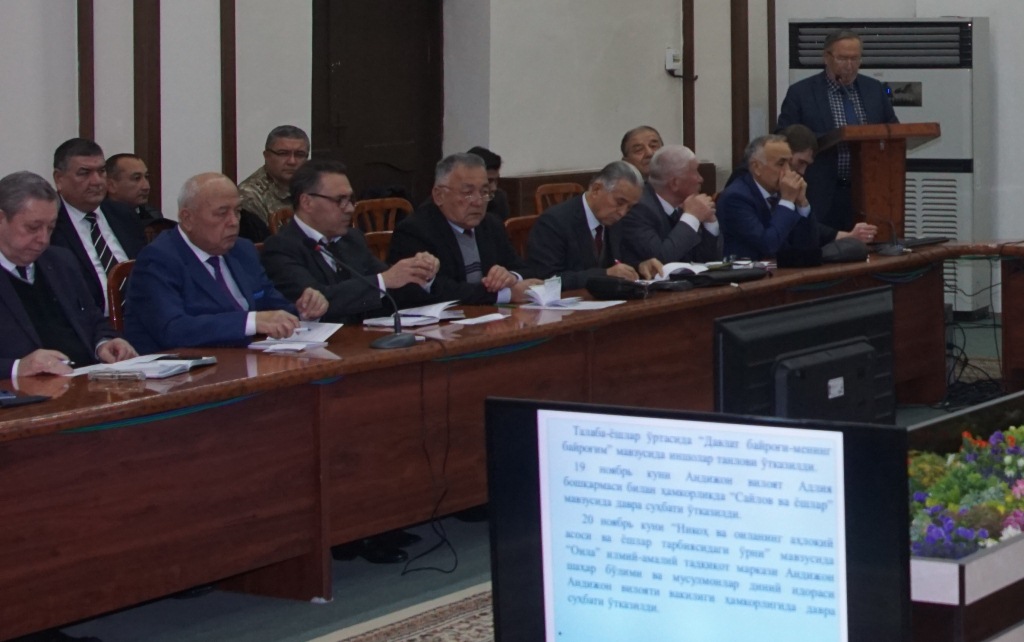 In the work of the Council there were discussed the issue of training and retraining of the leading staff and professors of the institute in the training centers of foreign and republican higher educational institutions in 2019, the law on scientific activity and also scientific products created by the teachers.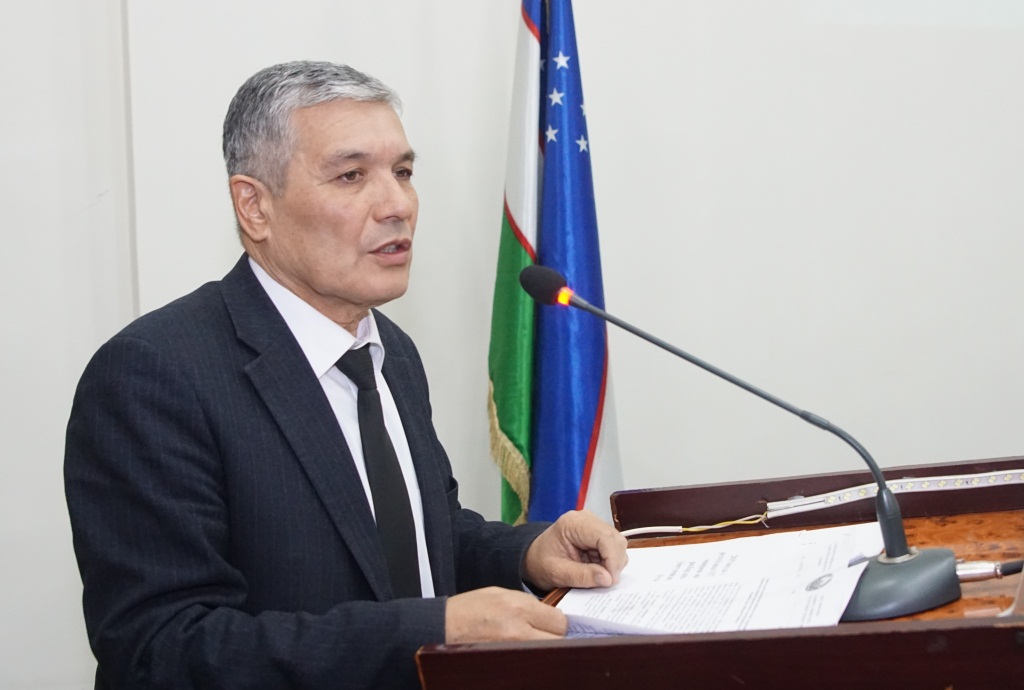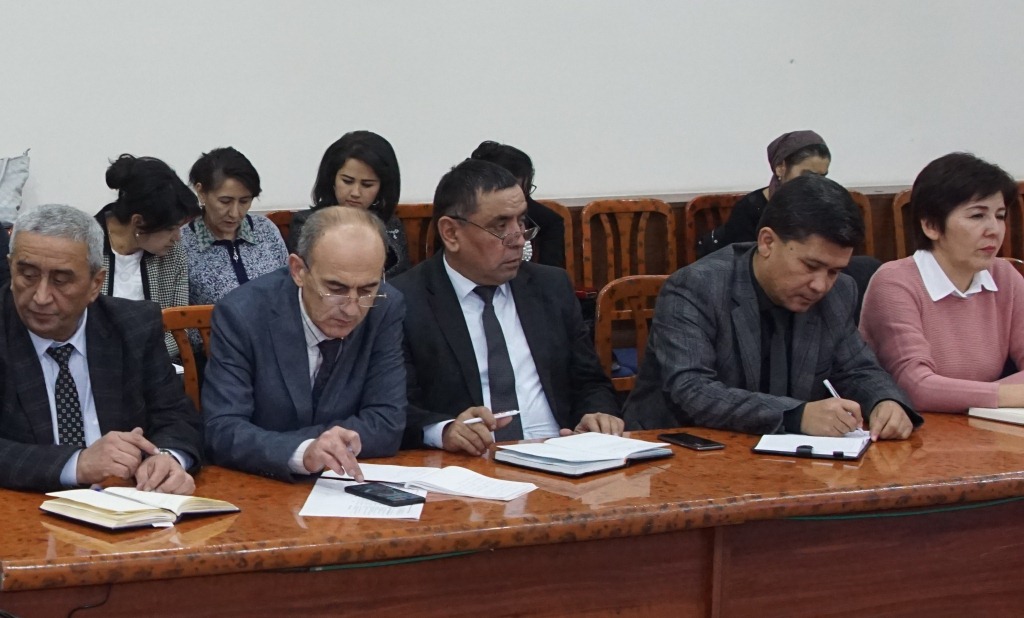 The election of candidates for vacant positions was held during the meeting. Appropriate decisions were made on the issues discussed by the Scientific Council.
Information service of ASMI
 Translated by N.Mamatova