March 19, morning. Early in the morning in Khanabad, the sounds of the trumpet-surnay called for all. On the eve of Navruz, the beauty of the city of Khanabad was unmatched. Multicolored flowers, various decorations, mottos praising Navruz and many other celebrities gave a special pleasure to the surrounding people. Thousands of our compatriots from all cities and districts of our region visited the park in Khanabad, named after Alisher Navoi.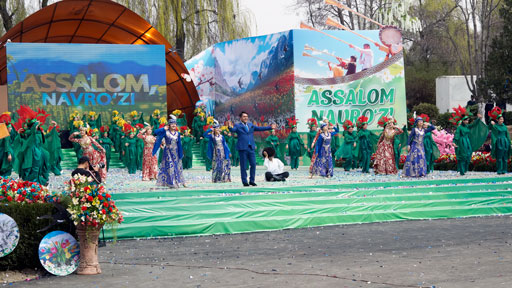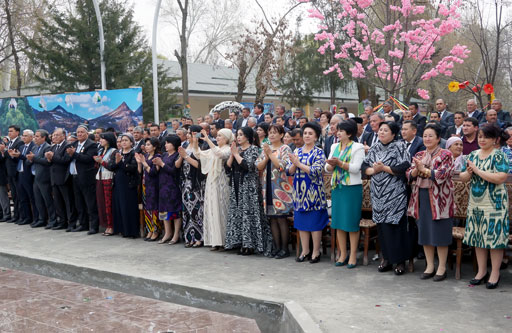 Festive Fairs were organized by representatives of all organizations, institutions and enterprises of the region on the territory of the park.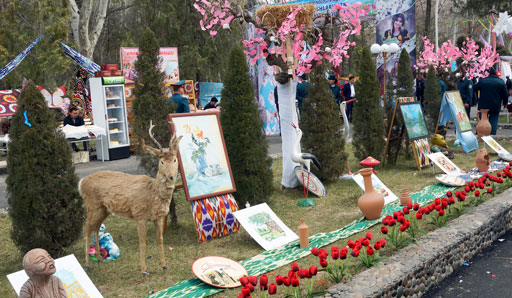 Under the leadership of the rector of Andijan State Medical Institute M.Madazimov, the vice-rectors, heads of departments, employees of the trade union committee, the women's committee activists, deans of the faculties of Therapy, Pediatrics, Dentistry, Advanced training and retraining of physicians, the Youth Union activists and students participated actively in the celebration.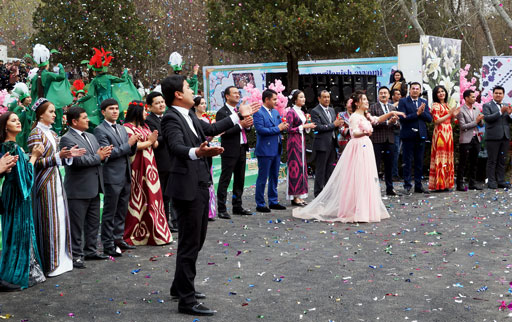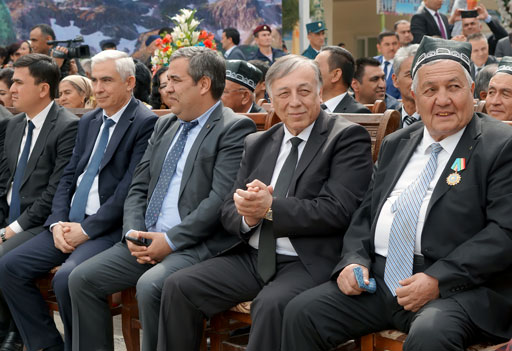 The celebrations of Navruz were held in the main square of Hanabad garden. First Deputy Khokim of the region A.Egamberdiev opened the celebration of the spring holiday in Khanabad and read a festive greetings of the governor of Andijan region, senator Sh.Abdurahmanov to the residents of the region and warmly congratulated the participants of the event.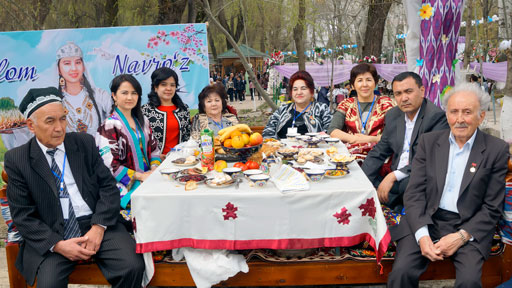 People and guests of our region enjoyed the festive mood and joy of the holiday program at the Garden Center. The performance of young children, singers, famous artists and young artists made everyone excited.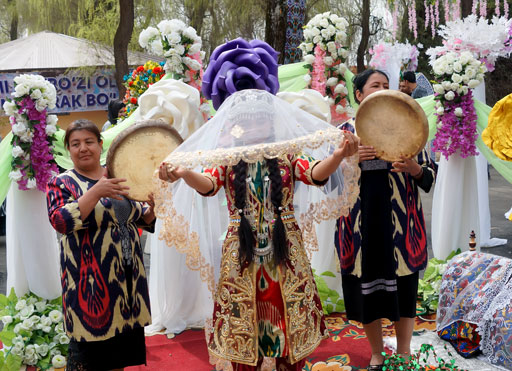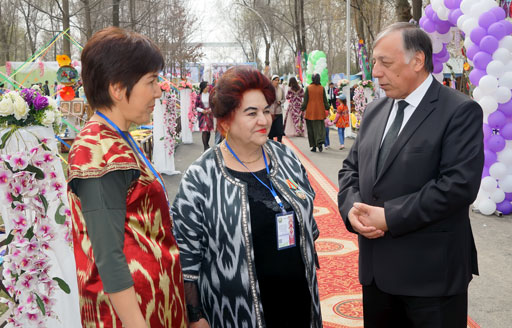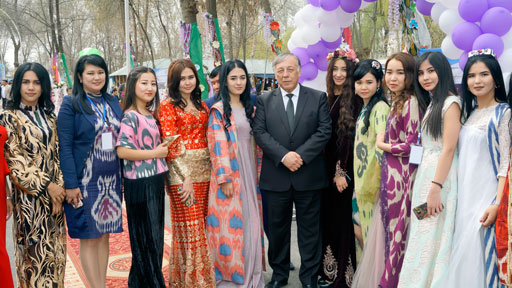 Splendid songs and dances brought great pleasure. The performances of the students' of Andijan State Medical Institute were especially praiseworthy.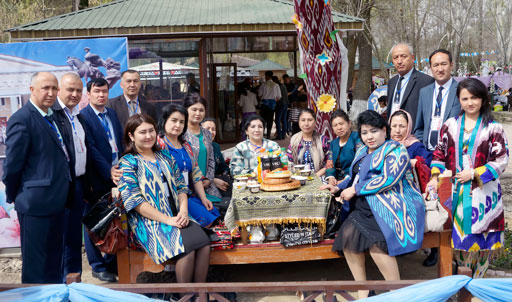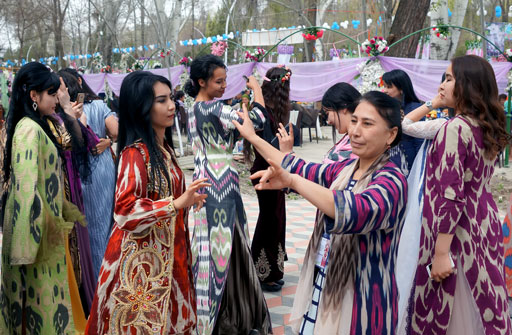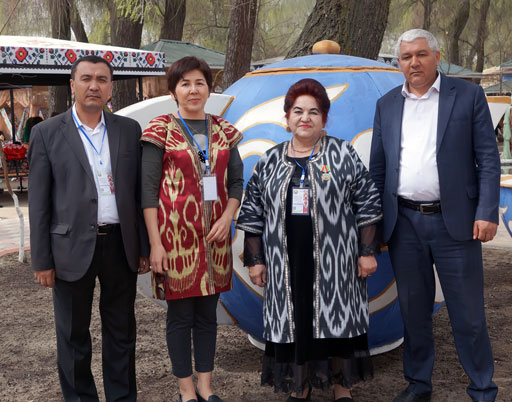 After Navruz celebrations 170 professors and teachers of the institute , as well as the staff of ASMI clinic visited Fazilman-ota sacred site. They continued their festive celebration around the table.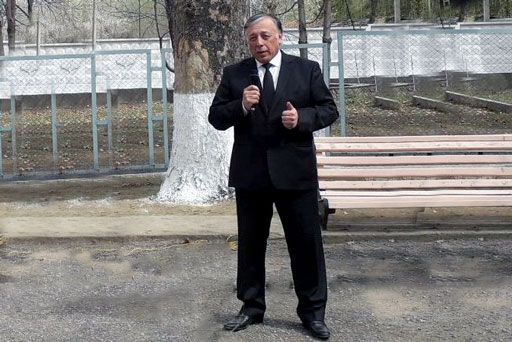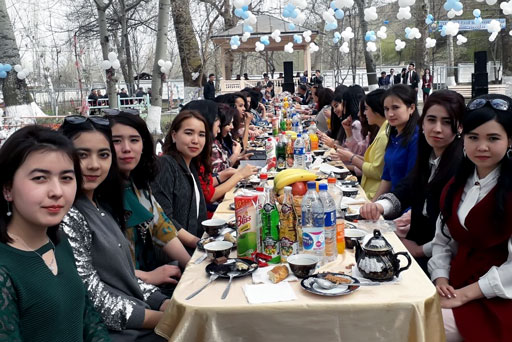 The rector of the institute, Madazimov congratulated everyone on Navruz holiday and wished them good luck and happiness.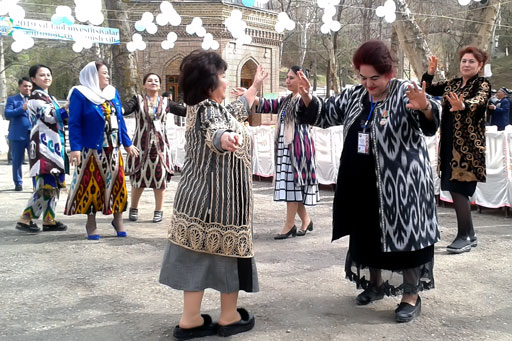 After that the participants of the festival the Youth Union activists of ASMI performed dances.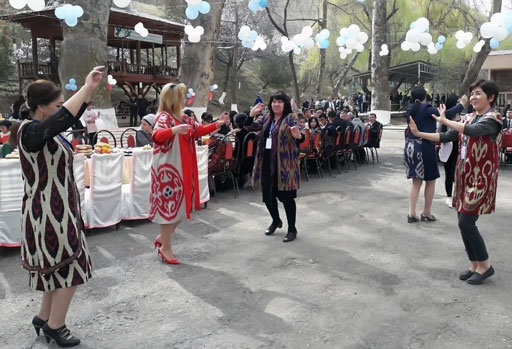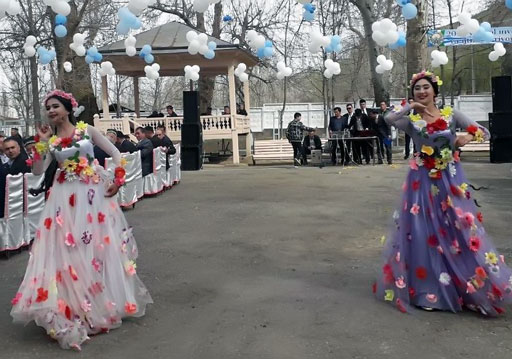 Participants got pleasure of beautiful nature of the mountains and the pleasant fresh air of Khanabad.