On June 7, 2019 the Republican Scientific and Practical Conference on «Preventive medicine: today and tomorrow» has begun its work in Youth Palace in Andijan.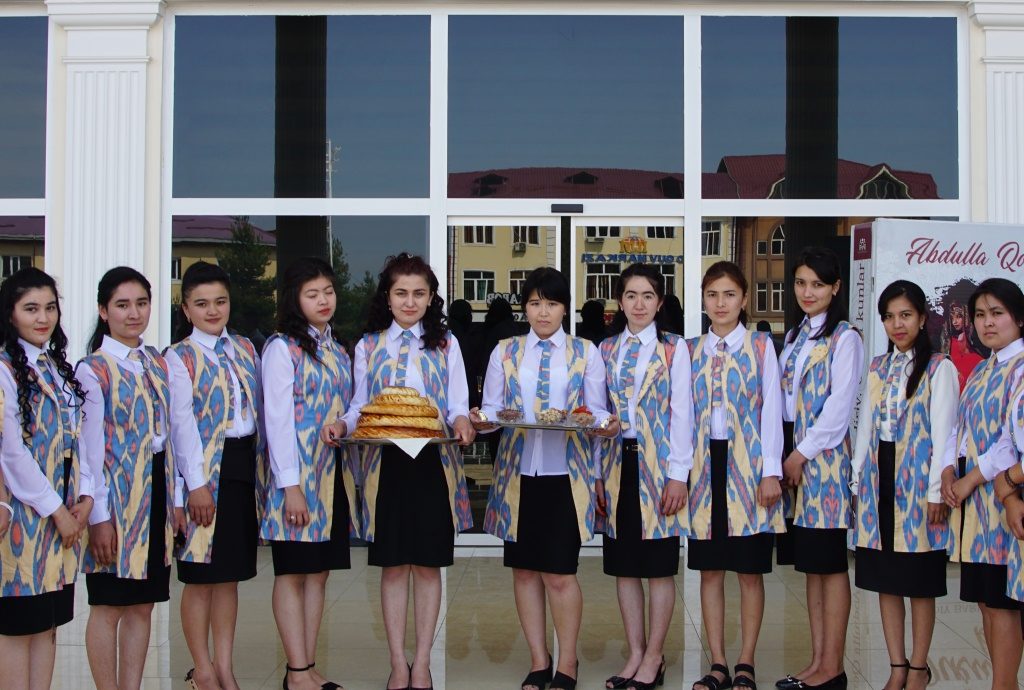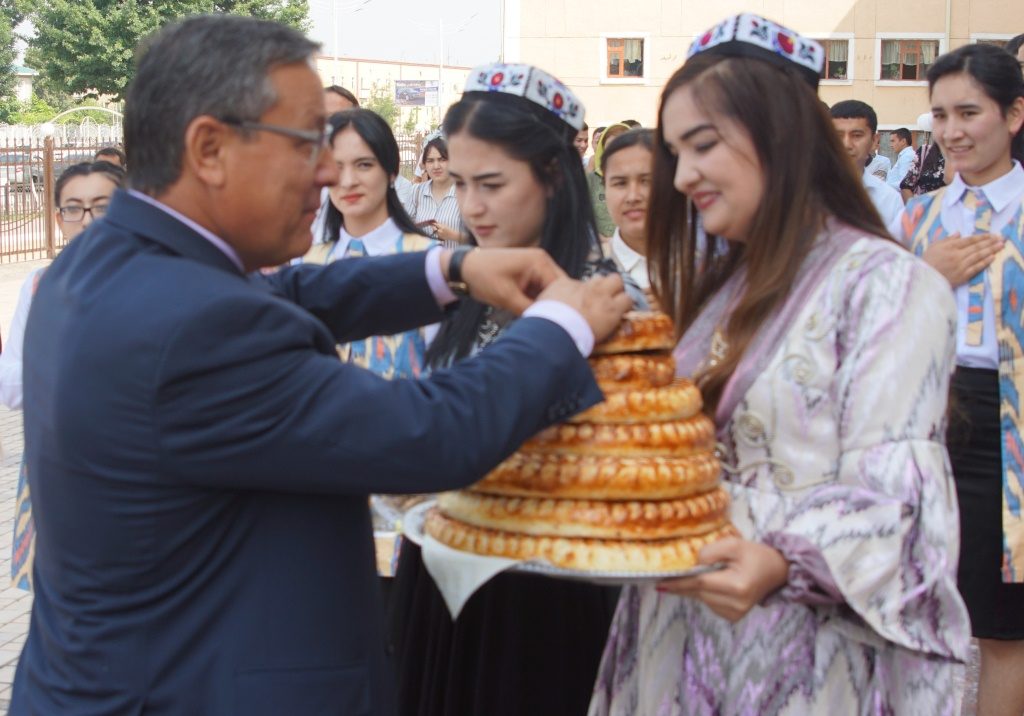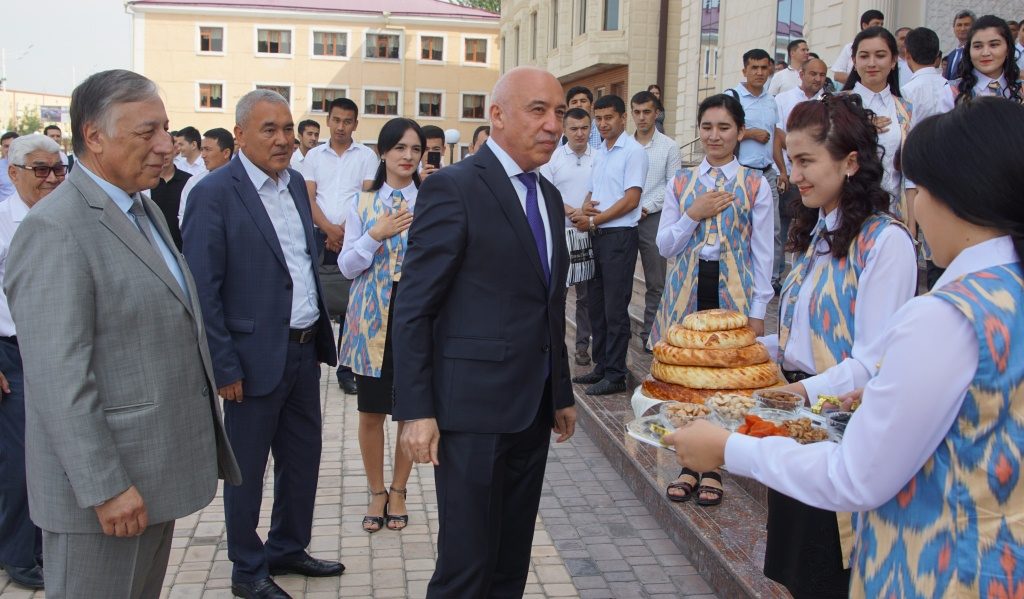 The conference is attended by prominent scientists, specialists, doctors of science, highly qualified healthcare professionals from around the world and throughout the country.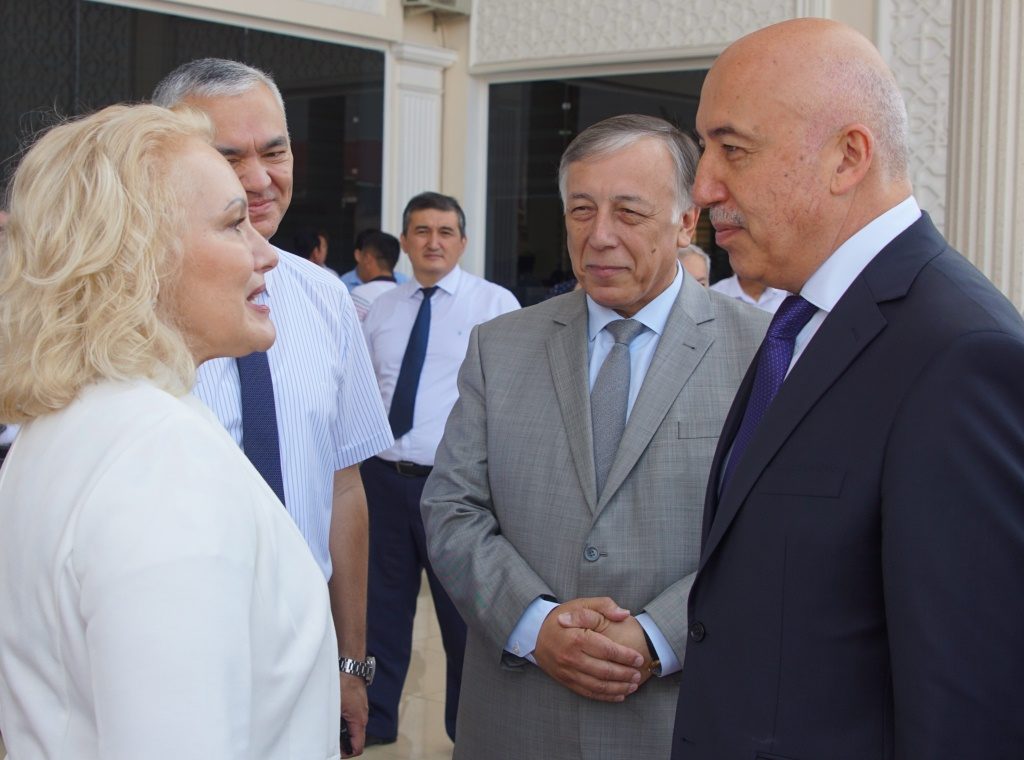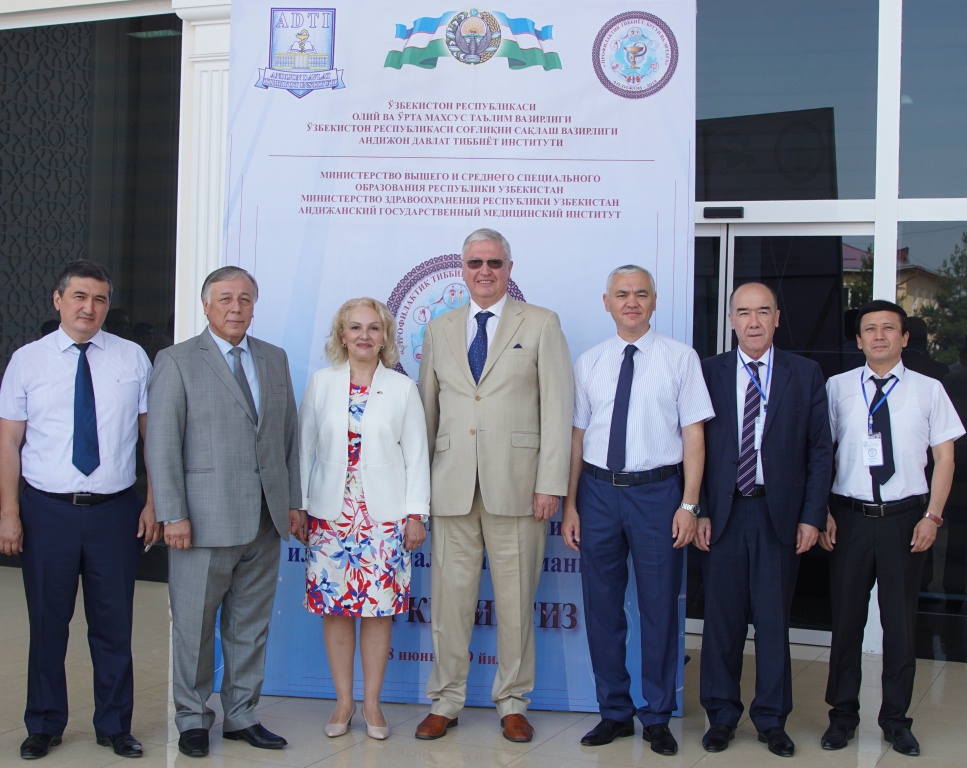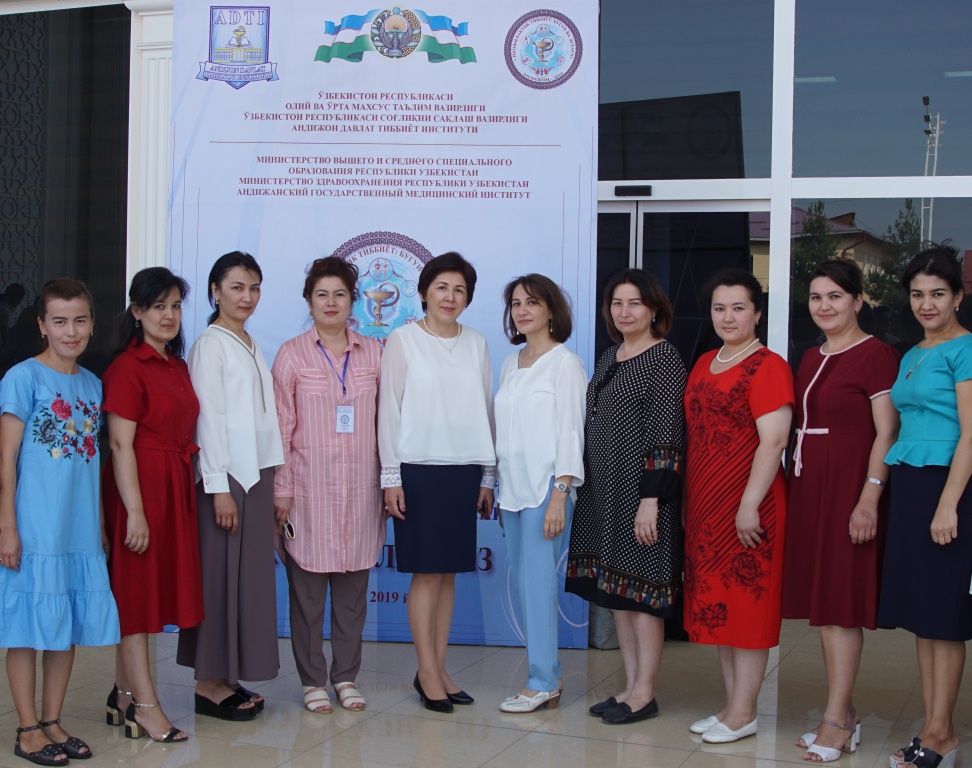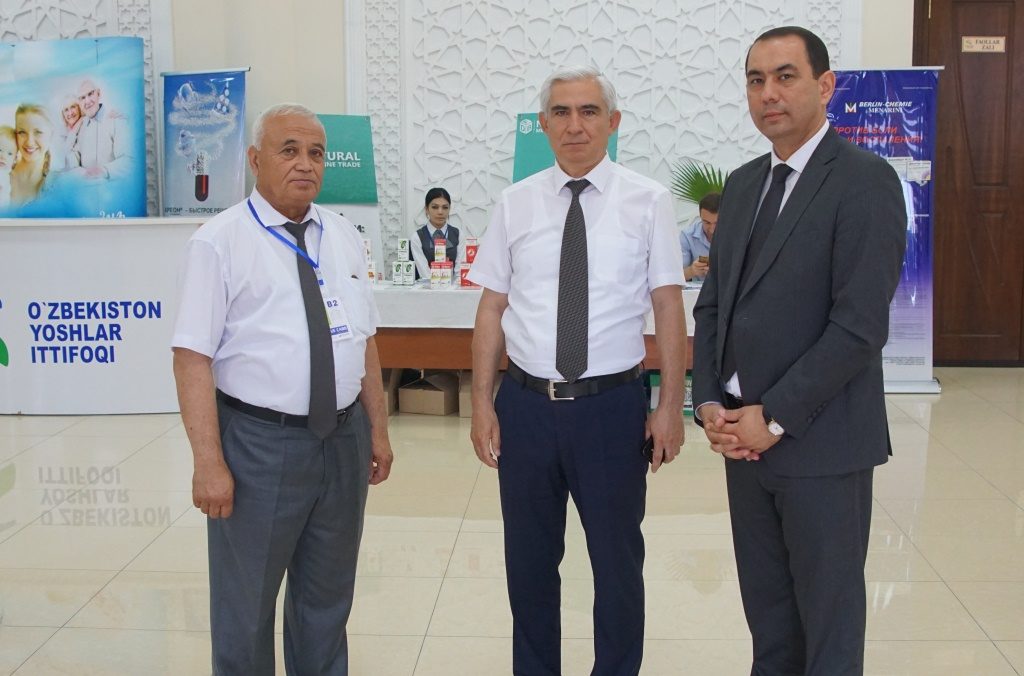 The rector of Andijan State Medical Institute, professor M.Madazimov congratulated all the participants of the conference and announced the opening of the conference.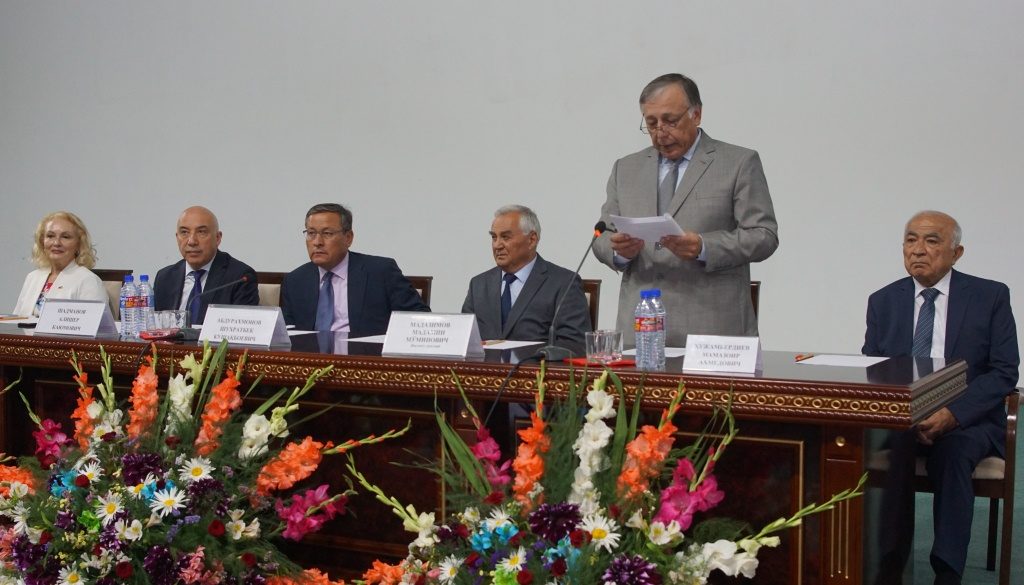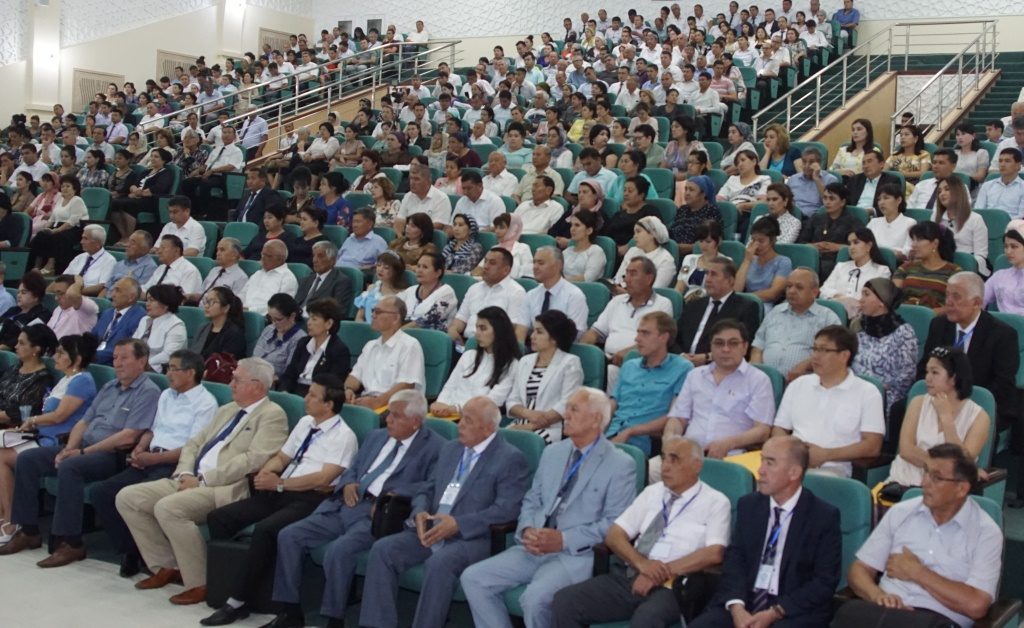 The khakim of Andijan region Sh.Abdurakhmanov, the Minister of Health of the Republic of Uzbekistan A.Shadmanov, professor of Tashkent pediatric medical institute the chairman of the Republican Morphologic and   Monothematic Council Sh.Ahmedov made speeches and congratulated the guests.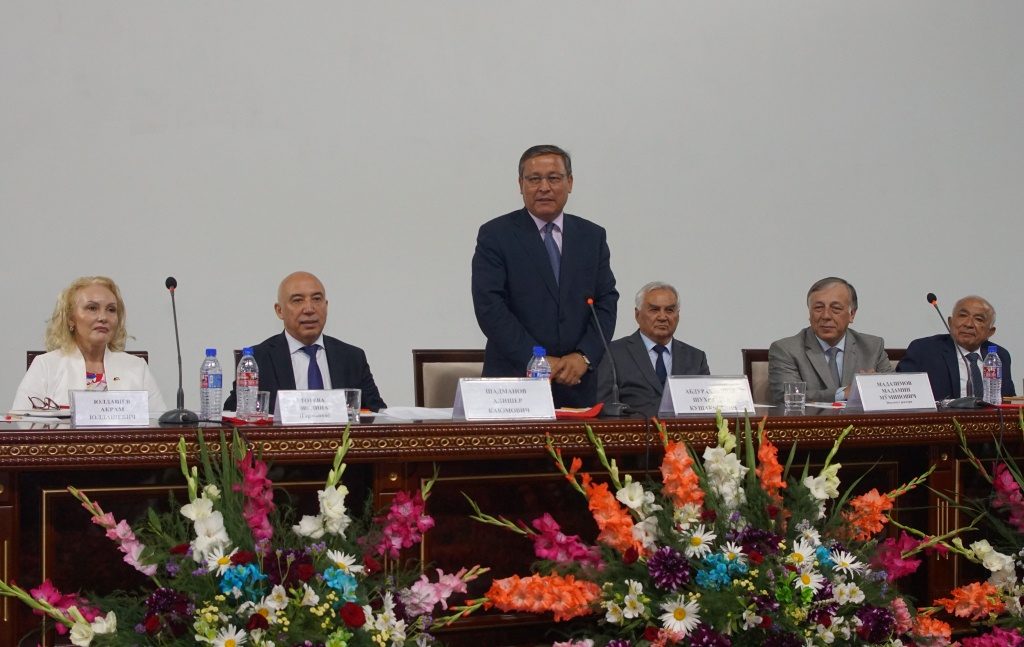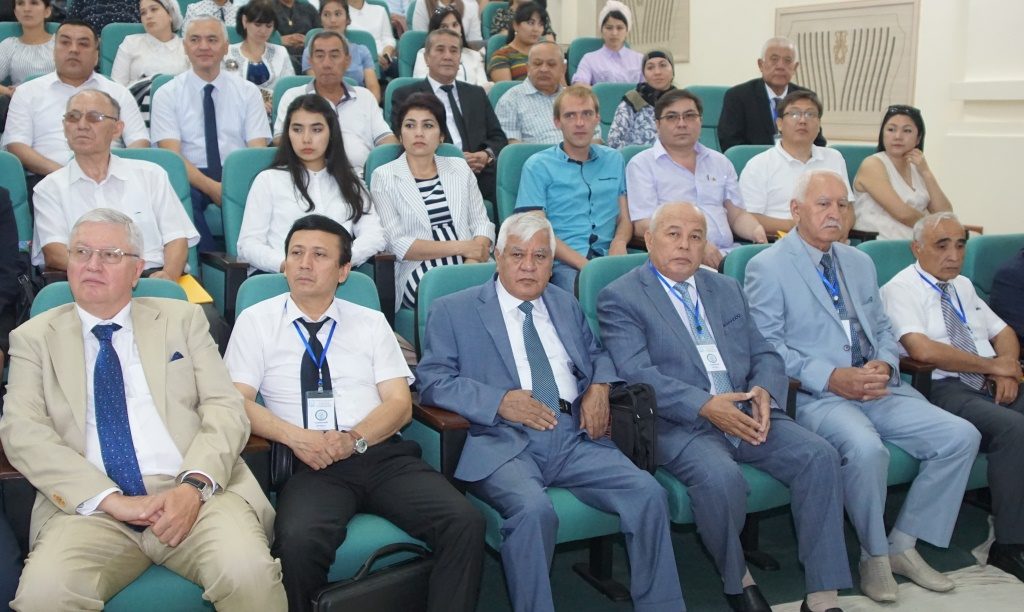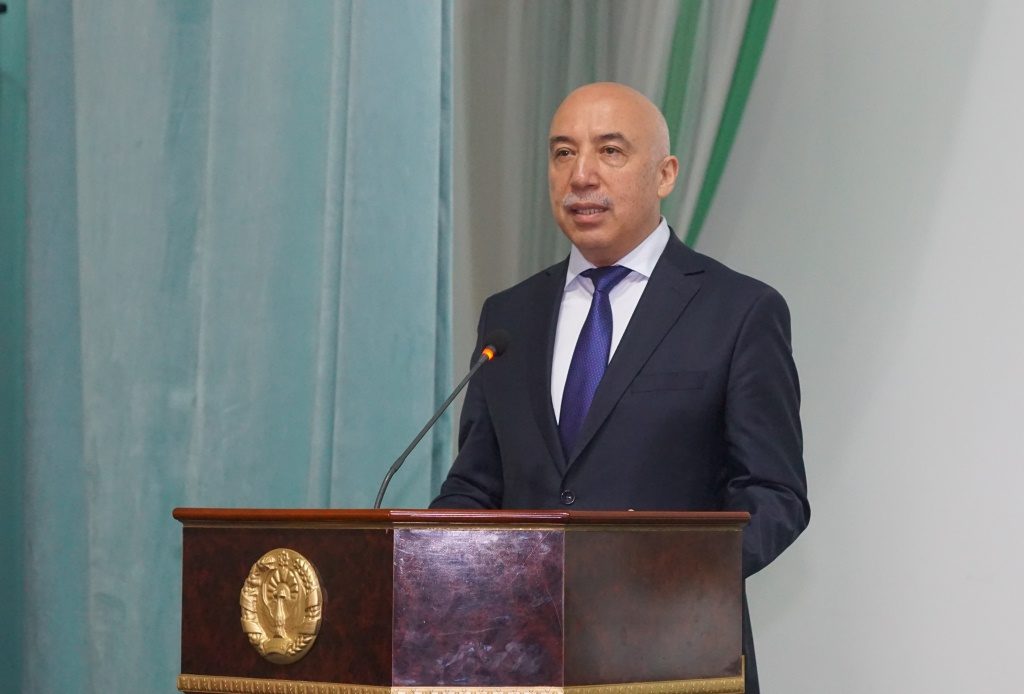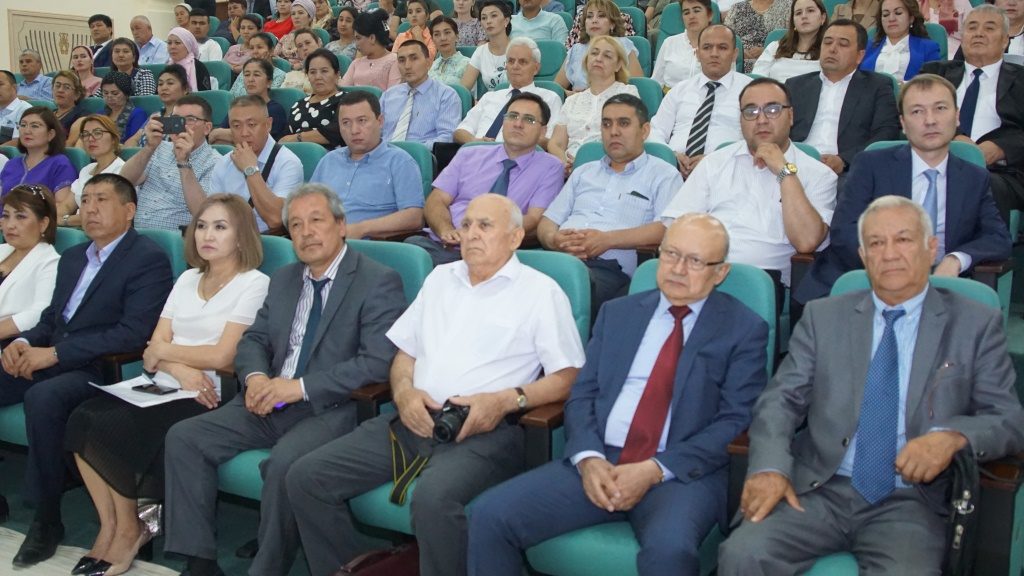 In addition, at the plenary meeting of the conference, the following professors delivered lectures on different topics:   professor of ASMI, academician N.Mamasoliev on «Screening and prophylaxis of noninfectious diseases: global outcomes of innovations in 2019», professor of the Republican Specialized Scientific-Practical Medical Center of Cardiology R.Mamutov on «Perspectives of Creating a National Register of Acute Myocardial Infarction», Indian specialist Sunil Prakash on » Kidney transplantation: treatment of untreated», professor A.Yuldashev on «Normal microbiocenosis of intestines – the basis of stable development and prevention», A.Dadaboev, a professor from Michigan University in the USA on «Current principles of rational pharmacotherapy in various chronic pains» .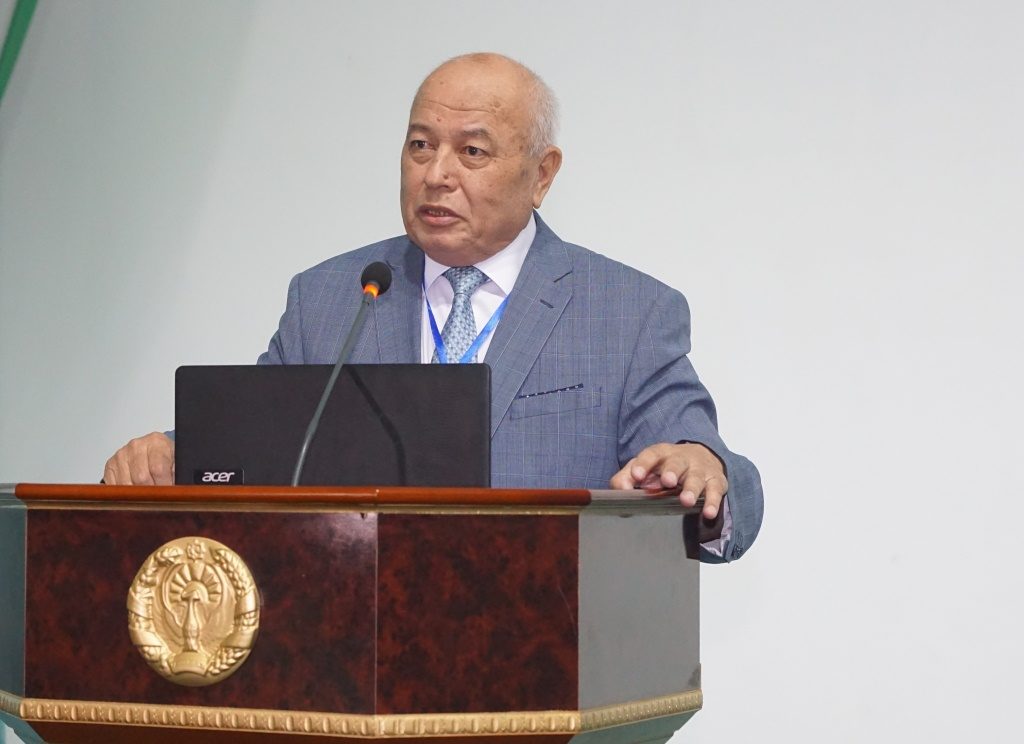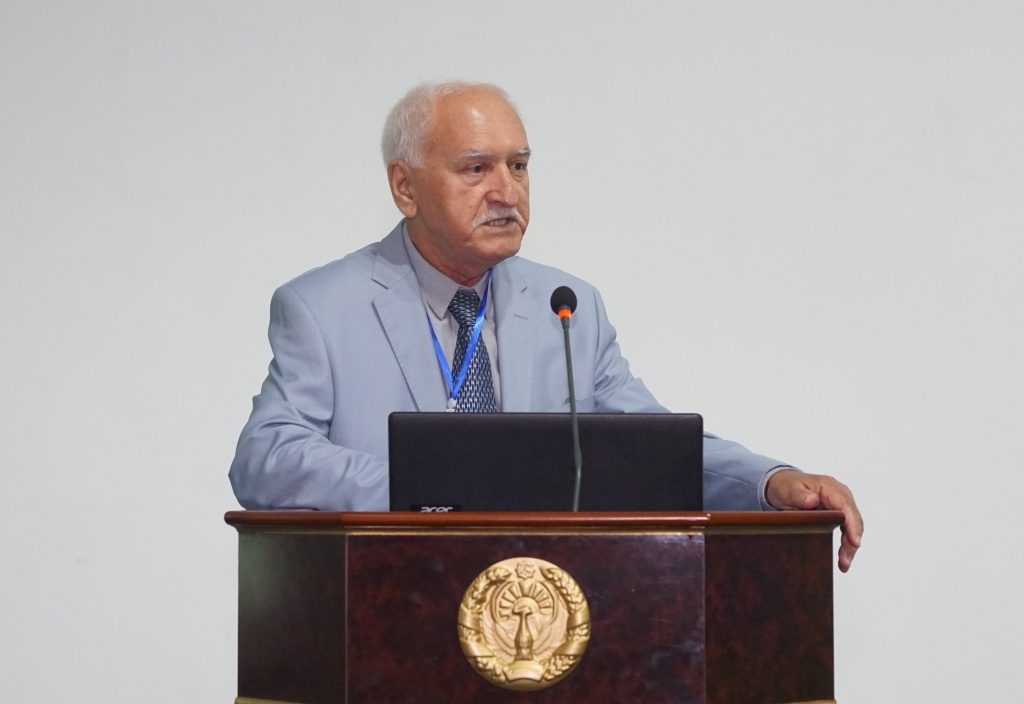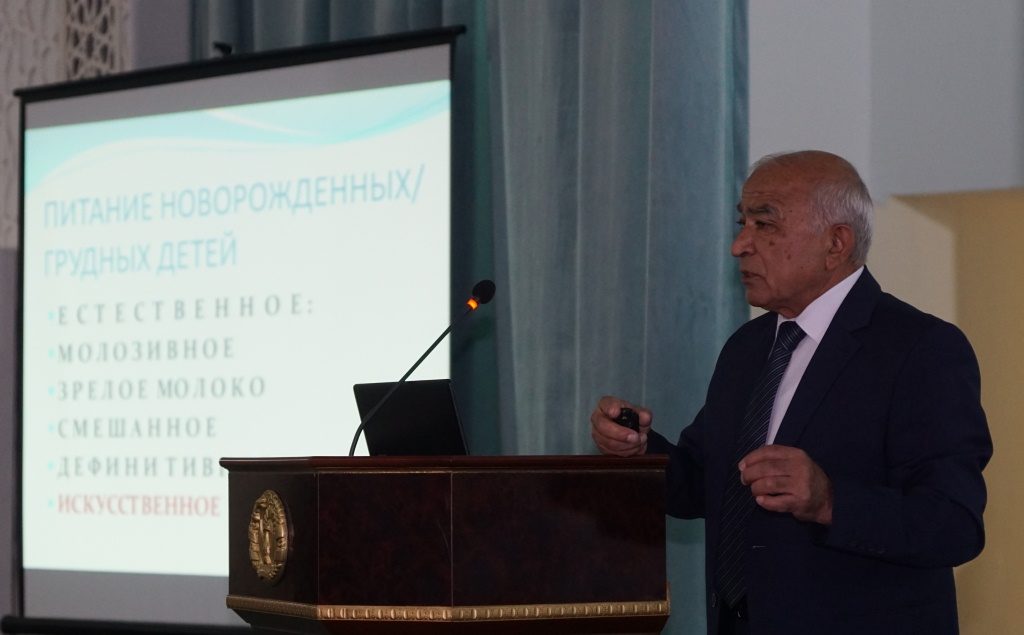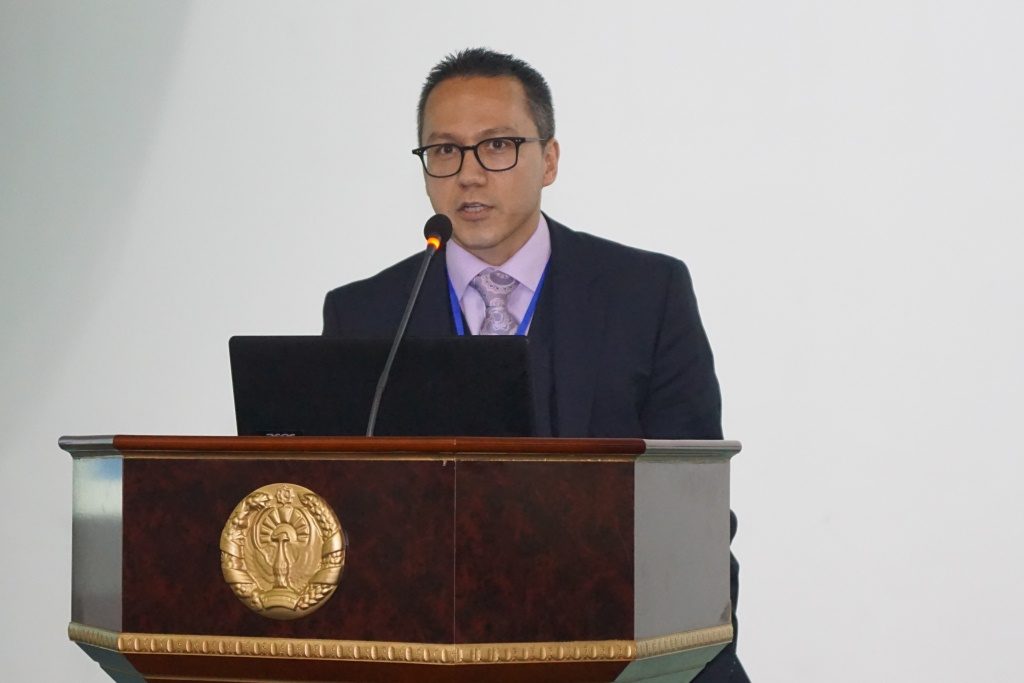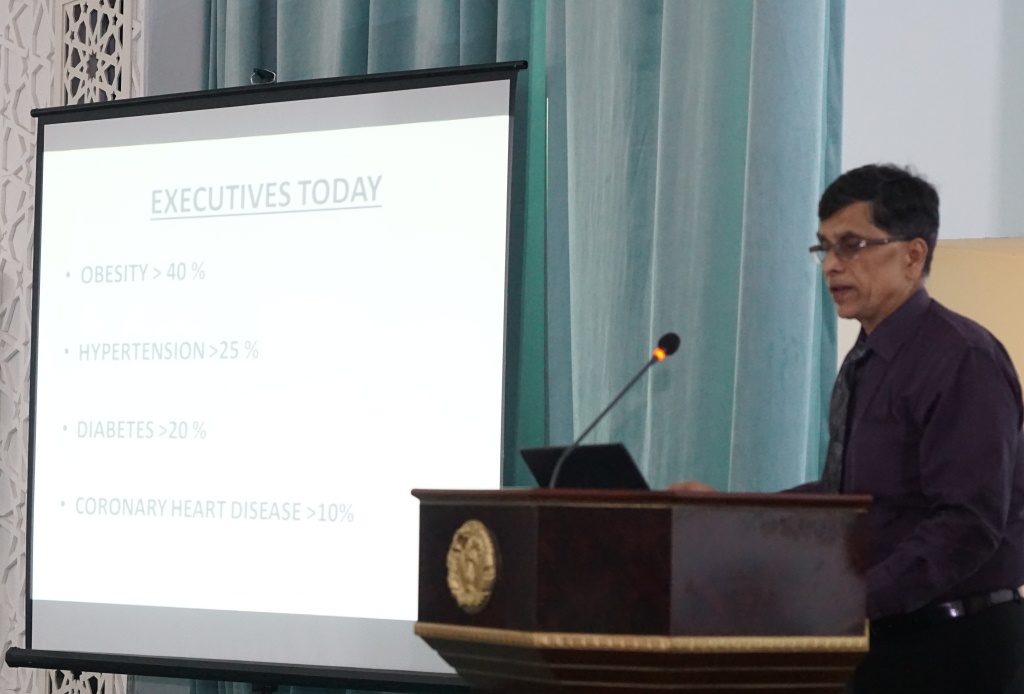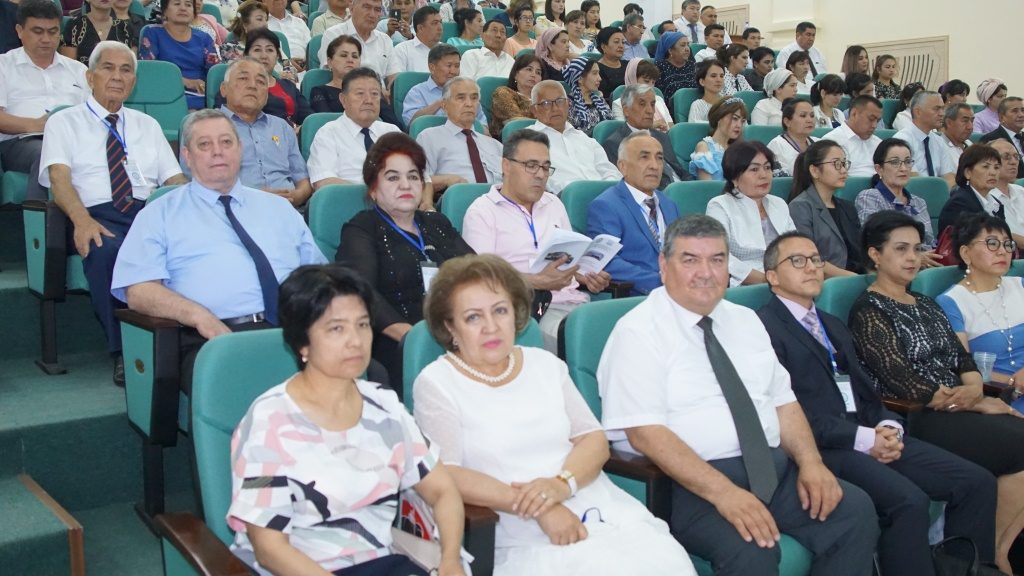 On the second half of the day, the conference was divided into 4 sections and continued at the following places: at the conference hall of ASMI, 1st and 2nd lecture halls as well as at the conference hall of Khamkor International Business Center in Andijan.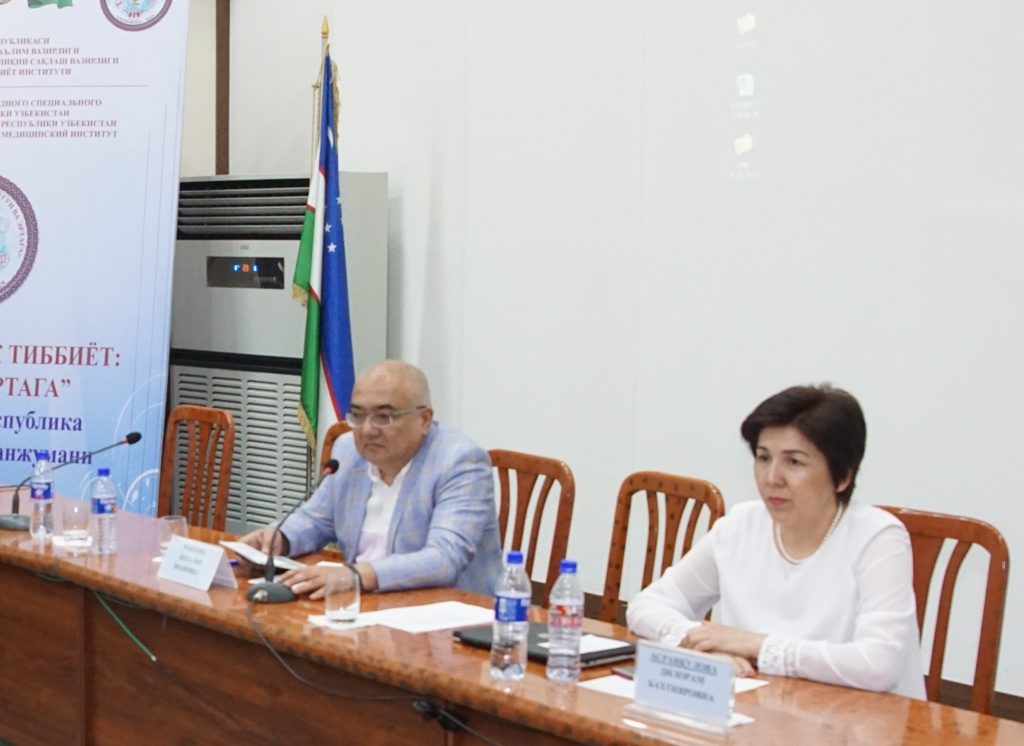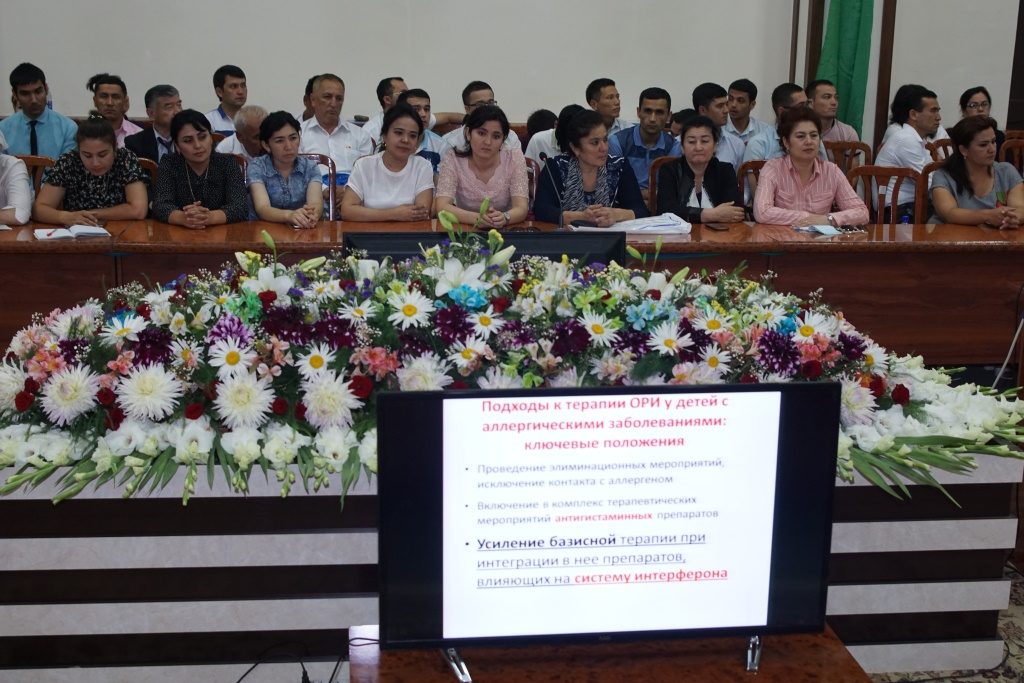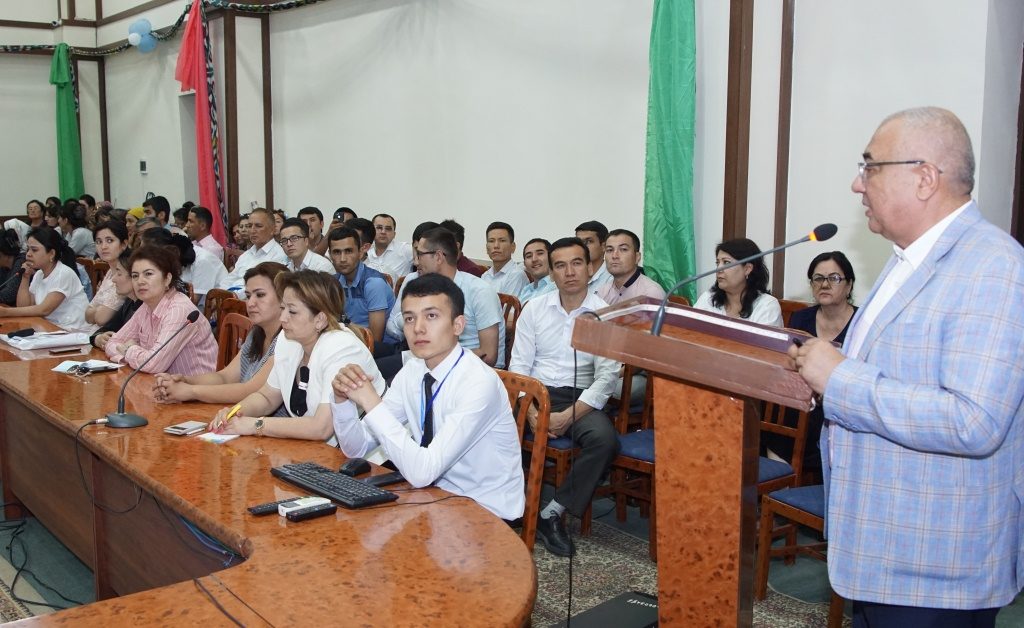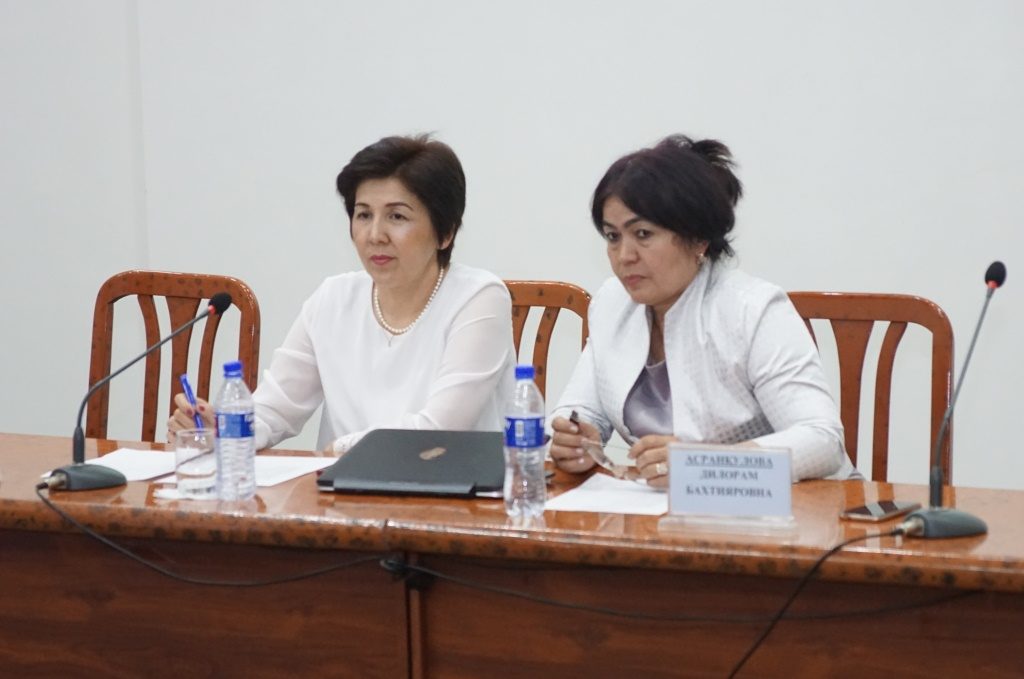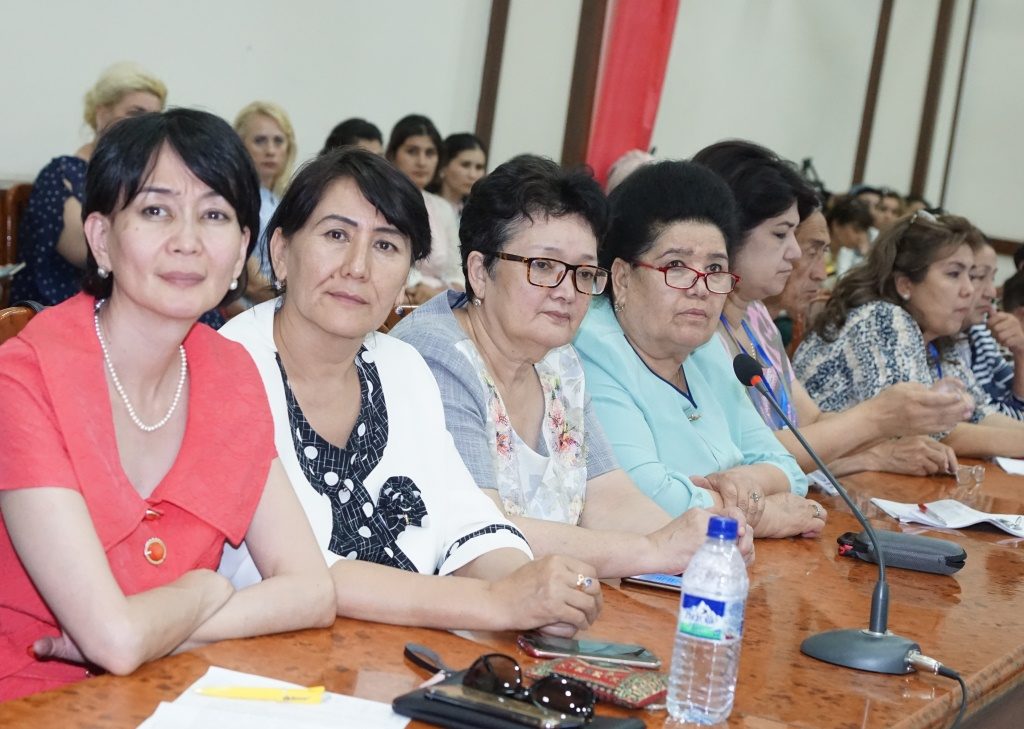 The conference is held in a high scientific mood and full of nice impressions.