Due to the complicated epidemiological situation in Uzbekistan, quarantine measures have been strengthened.  According to the decision of the special commission of the republic, this procedure is valid from July 10 to August 1.
The hokim (governor) of Andijan region Sh. Abdurakhmanov once again commented on the measures taken in Andijan during this period.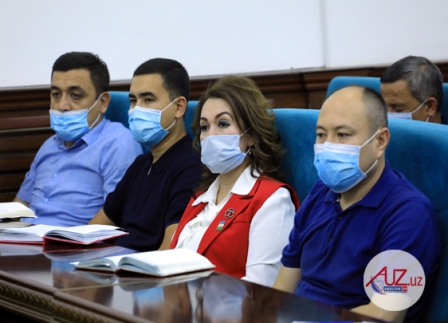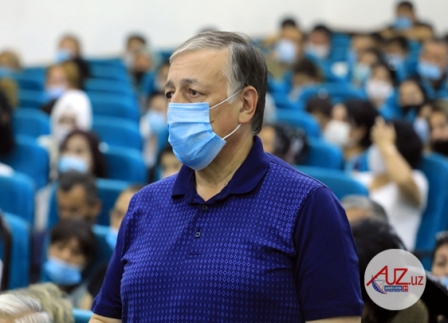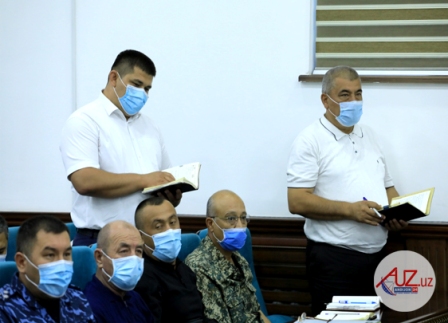 As of June 30 this year, 38 patients with the disease were being treated in the region.  Unfortunately, due to negligence, quarantine and non-compliance with the rules of personal hygiene by the population, the incidence of the virus transmission has increased dramatically over the past 9 days.  As a result of  weddings with the excessed number of guests, failure to maintain social distance, walking without a medical mask, failure to consult a doctor in case of symptoms, the cities and districts of the region were completely included in the yellow zone.
However, the restrictions imposed do not mean that life has stopped. Taking into account the need for the region to fulfill the budget revenues of 180 billion soums set for July, all sectors of the economy must continue to operate in full and strict compliance with the rules of quarantine.  This procedure also applies to farmers' markets.  Unreasonable increase in prices is not allowed.
Although coronavirus infection is transmitted by air, experts say that in the densely populated Andijan region, the infection is transmitted through domestic contact.  Therefore, every citizen has a duty to protect himself, his family and the working community from this scourge.  It should be noted that a medical mask used every two hours reduces the risk of infection by 85-90 percent.
The hokim expressed confidence that all Andijan residents will work responsibly on the basis of strict discipline and order and successfully overcome today's situation.
  Online group Auz.uz.